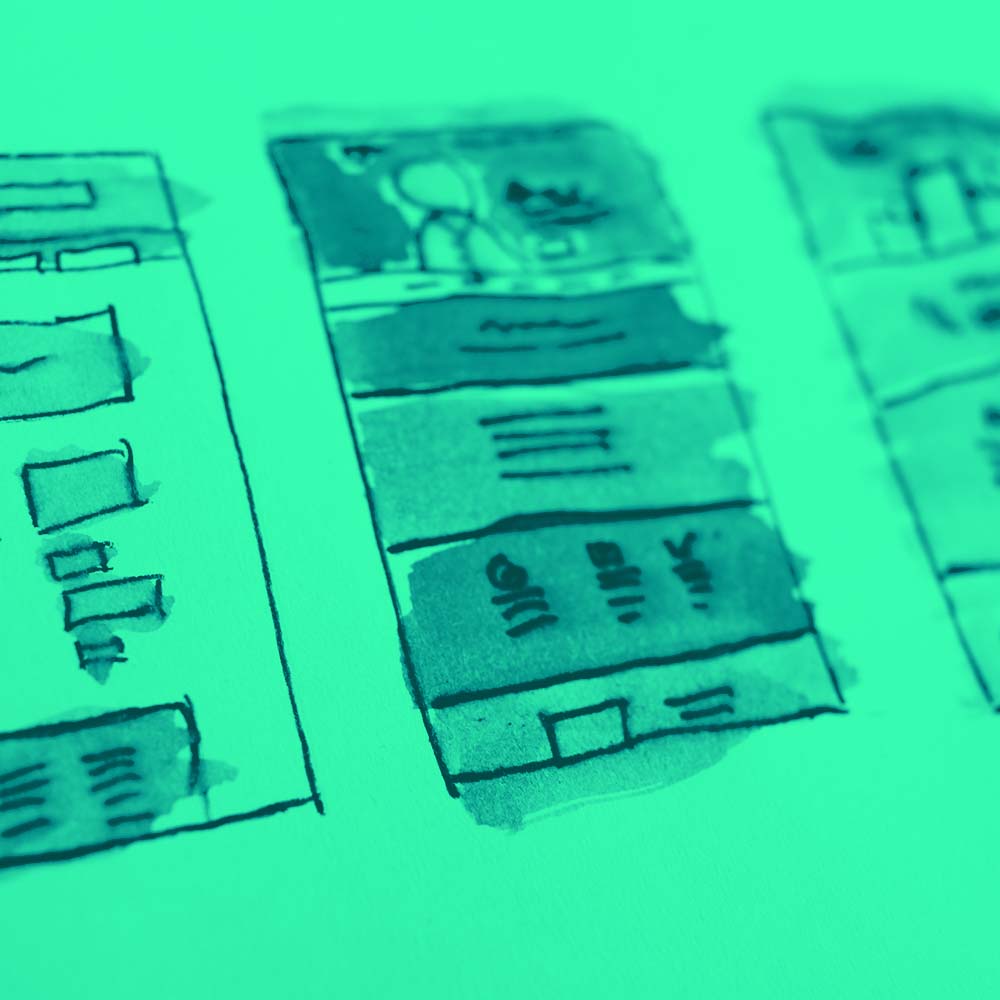 One-size-fits-all is no longer an option when it comes to website design and development. Websites need to be automated, scaleable and experiential, all while adhering to accessibility guidelines and best practices. We believe websites should be tied to business goals, provide value to the user, and create a seamless path to conversion.
Throughout each phase of the website development process – infrastructure and system architecture, user centric design and interactivity, development and production, and testing and analytics – we never lose sight of this strategy. 
We strike a balance between best practices in modern website development and cutting edge creative to provide website experiences, unlike any other.