Selling a smarter story.
RevTrax is a B2B Offer Management Platform that allows brands to utilize data science across the entire customer journey to increase ROI of campaigns.
The Ask
Matchfire played a lead role in refining the RevTrax brand story in a way that elevated the brand and its service offerings while resonating with current and potential clients. Matchfire successfully lead RevTrax digital marketing programs with a strong focus on brand awareness and lead generation. The content marketing approach was supported by paid media to drive key audience personas to dedicated landing pages which resulted in qualified leads for the sales team. We also supported RevTrax media efforts by building and nurturing relationships with key retail and CPG influencers.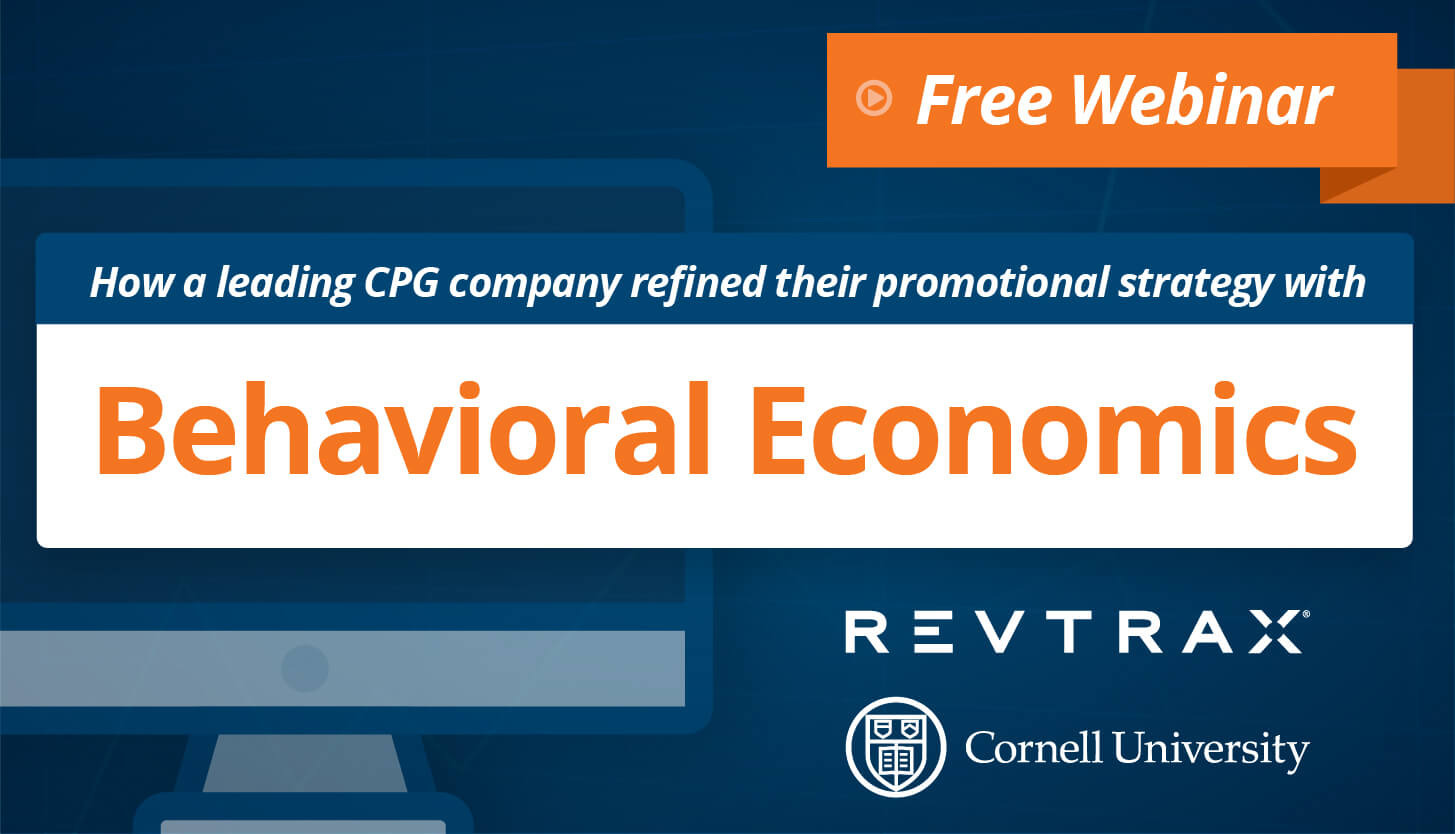 The Solution
A refined and stronger brand story coupled with thought leadership and content marketing efforts generated an improved new business pipeline with qualified new customer leads. And re-energized employees and strengthened relationships with existing customers.