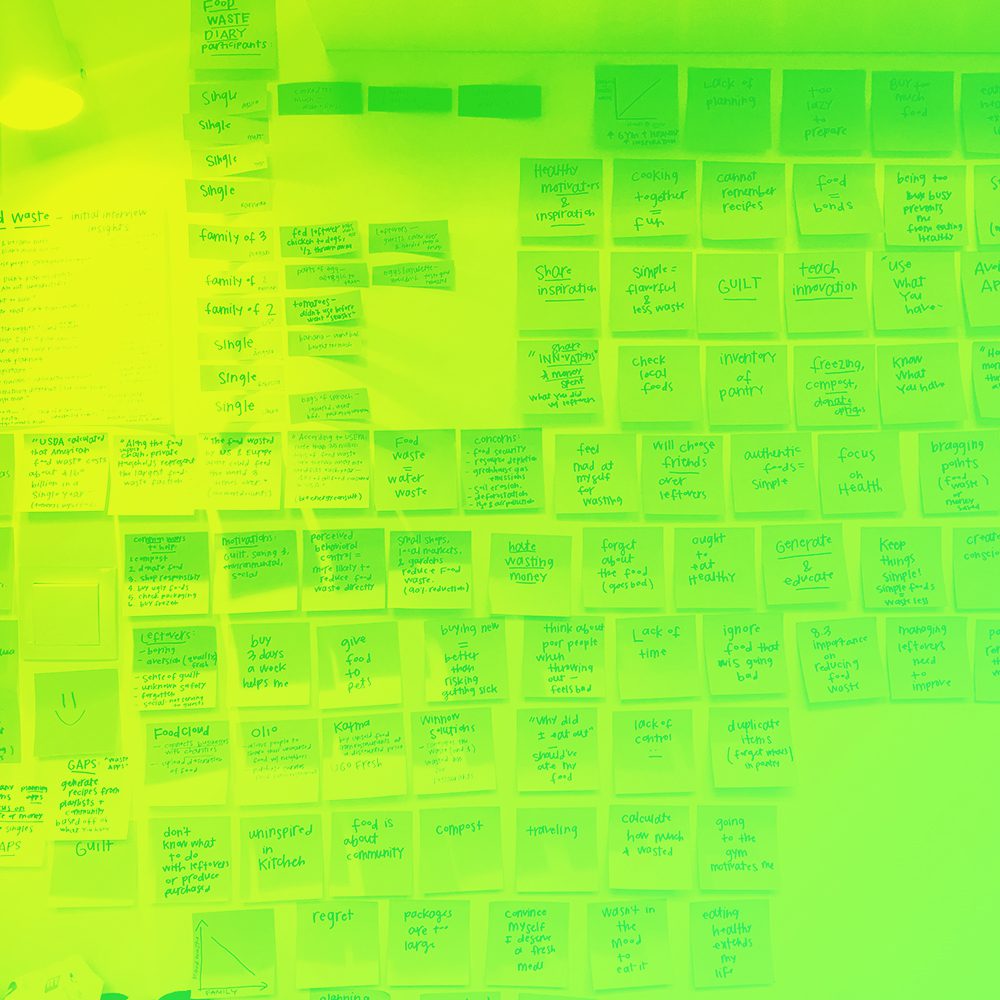 Brands shine when they share a consistent, impactful message across all their marketing channels, reaching audiences at just-the-right time. Making an impact is equal parts data,experience, creative messaging and relevant delivery. No matter how good an idea is, it won't resonate with people if it's not delivered on the right platform, at the optimized time and in a unique way. 
Matchfire specializes in developing, planning and designing these cross-channel experiences, creating value for existing brand advocates, while educating and attracting new audiences. 
Our approach is to first understand your goals, then devise the best strategy to reach them, and finally create a roadmap for getting there. We research, plan, and develop, while pairing in-the-trenches experience with emerging technology and new opportunities. 
Matchfire's platform approach is founded on a dedicated baseline of owned and earned media, built through periodic, pulsed campaigns to create a rhythmic drumbeat of activity, content and engagement. Each amplifies the other to continuously increase engagement and drive action, until over time, the whole becomes greater than the sum of its parts. 
Matchfire builds digital marketing platforms through campaign development, integrated marketing planning, social media strategy and execution, email marketing, paid media strategy, influencer identification and management, SEO and content marketing, all topped with analytics, metrics and KPIs.