Inspiring Employee Giving & Volunteerism
Following the U.S. Airways and American Airlines merger, American Airlines wanted to reengage employees through cause marketing.
The Ask
American Airlines needed help creating a unified strategy and digital platform for employee engagement which would be used to inspire employee giving and volunteerism.
American Airlines not only believes in the opportunity, but believed they had a responsibility to engage their team members, new and existing, while maximizing resources to make a difference for those who need it most.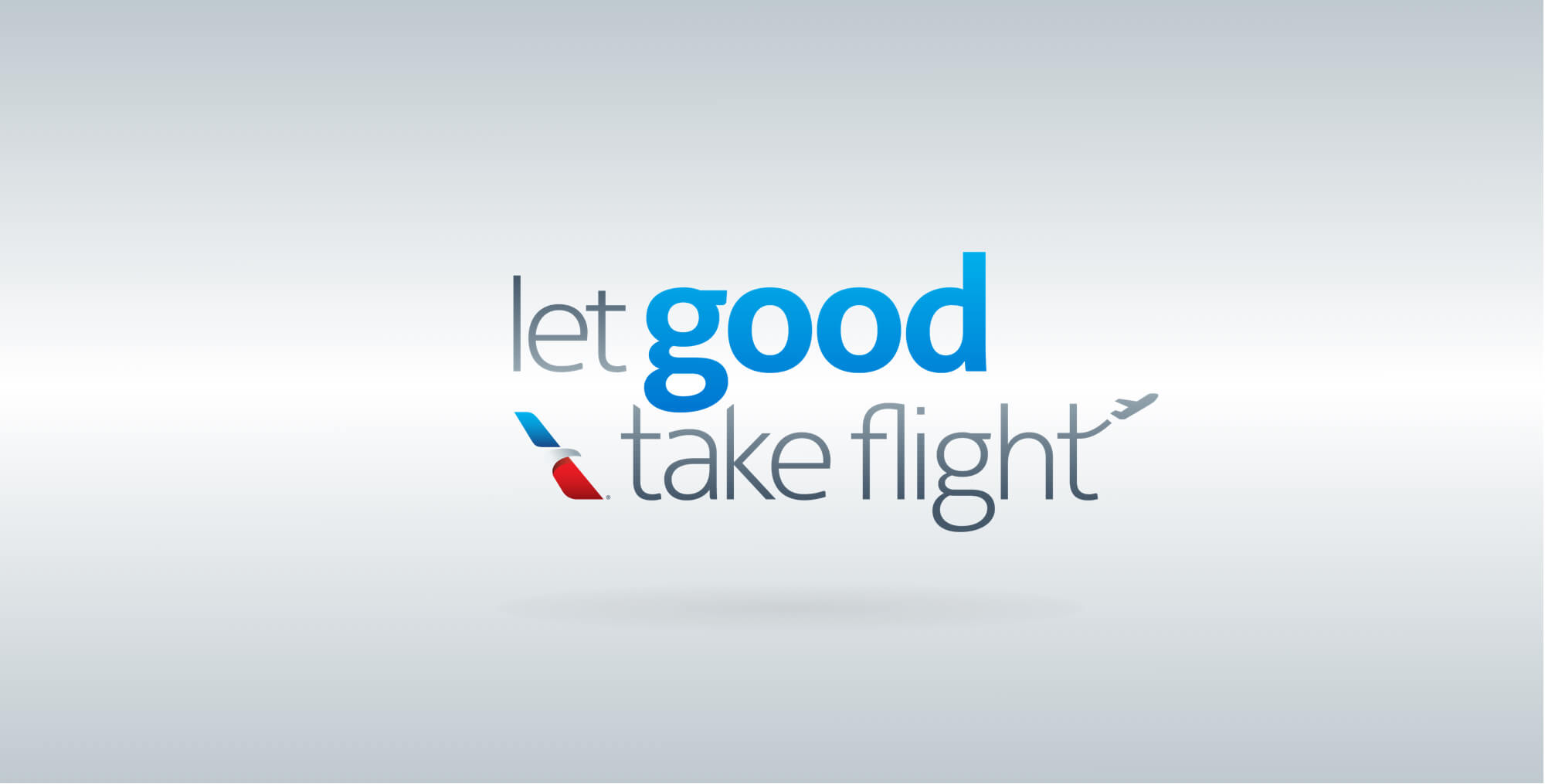 The Solution
Our team worked alongside the American Airlines community affairs and marketing teams to strategize and execute the most impactful plan for strengthening American Airlines' employee engagement in cause initiatives.
We took a deep dive into their employee engagement landscape to better understand how American Airlines employees felt about their role as it related to social and environmental impact around the world. It was important to understand how employees were empowered to participate in volunteerism while being an American Airlines employee.
Through our research we uncovered just how important volunteerism is to American Airlines employees. Team members were already volunteering in their communities and giving to charity — they desired their employer to do the same.
The outcome was the development of the overall platform strategy built around the concept of volunteering. We defined the brand's cause pillars, recommending nonprofit partners, and mapped the framework for a digital hub for employees. This platform was used to inform and inspire a new culture of employee volunteerism.