Leadership
Meet the Matchfire leadership team.
Chris Noble
Chief Executive Officer
Chris is a serial entrepreneur with more than 17 years of experience running high tech startups, building a career around identifying, championing, and executing new ideas.
He began his career running state-level grassroots political campaigns across the US and then worked in the tech sector for many years. Chris lived the full Silicon Valley experience – going from five guys in a garage to IPO, and just about everything in between. Chris is a Matchfire Partner and is the company's, Chief Executive Officer.
LinkedIn Profile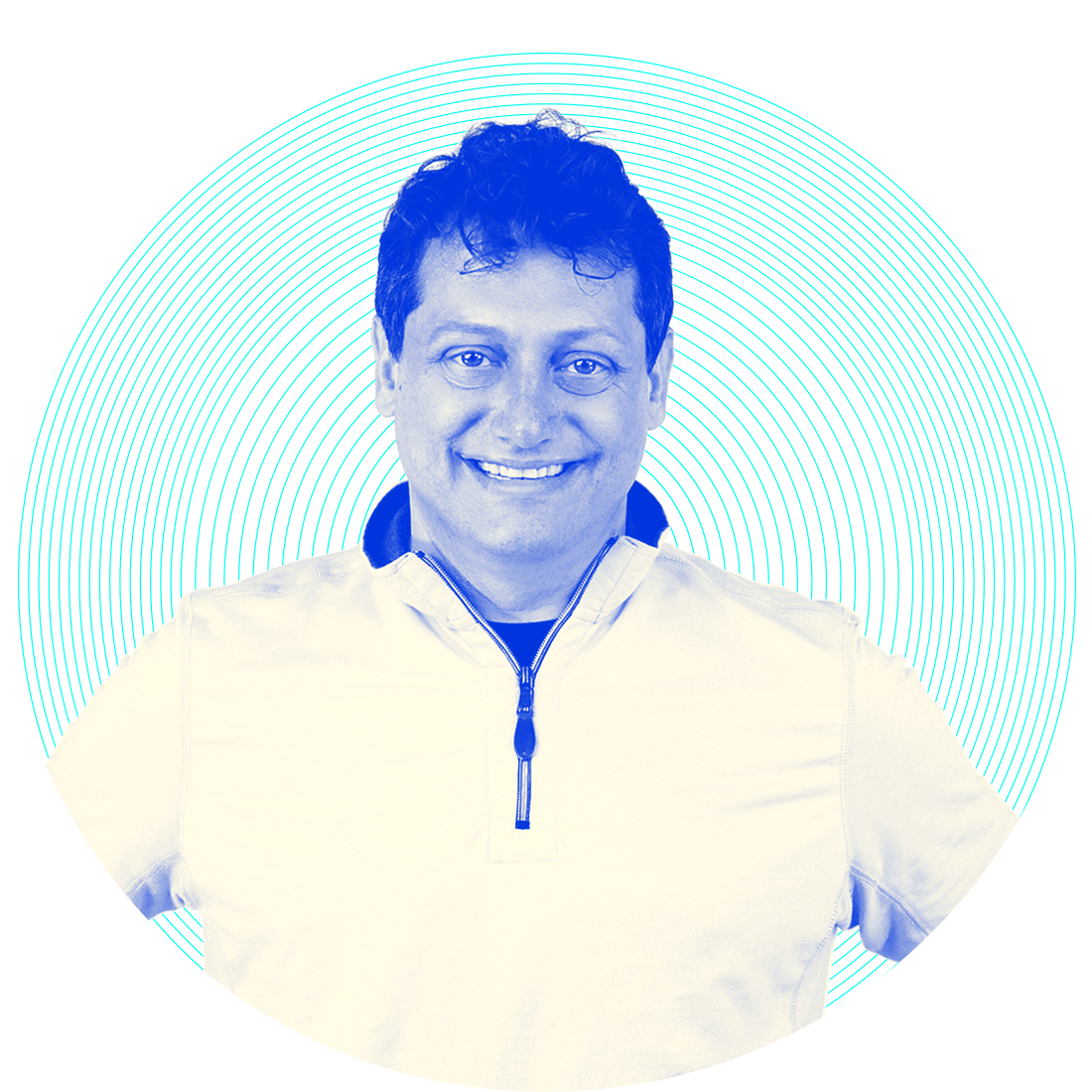 Joey Leslie
President
Joey believes that good ideas and results are really all that matter – that clients deserve more than they expect.
Over the years, he has created award-winning campaigns for celebrities, entertainment studios, Fortune 50 companies, and global nonprofits. Joey is a Matchfire Partner and the company's President.
LinkedIn Profile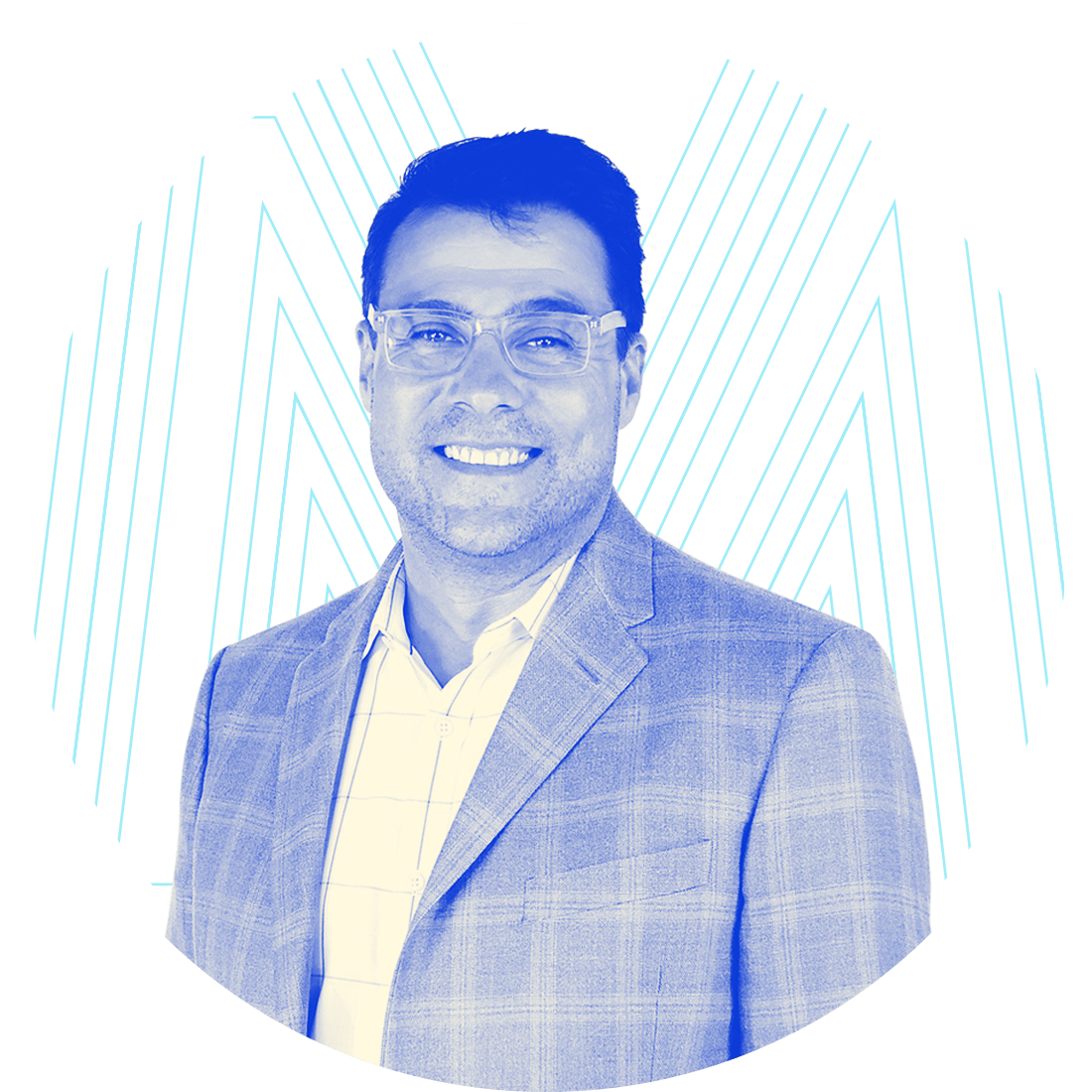 Brian Powell
Managing Partner
Brian is a 20 year integrated agency veteran with an entrepreneurial spirit, and a strong advocate of ideas with business and social impact. His career spans branding, product development, advertising, promotions, digital, and cause marketing for some of the world's most iconic brands. And has a passion for collaborating with new and emerging companies to find and articulate their true purpose that enables sustainable growth. Brian is the company's Managing Partner. For more please visit brianpowell.marketing
LinkedIn Profile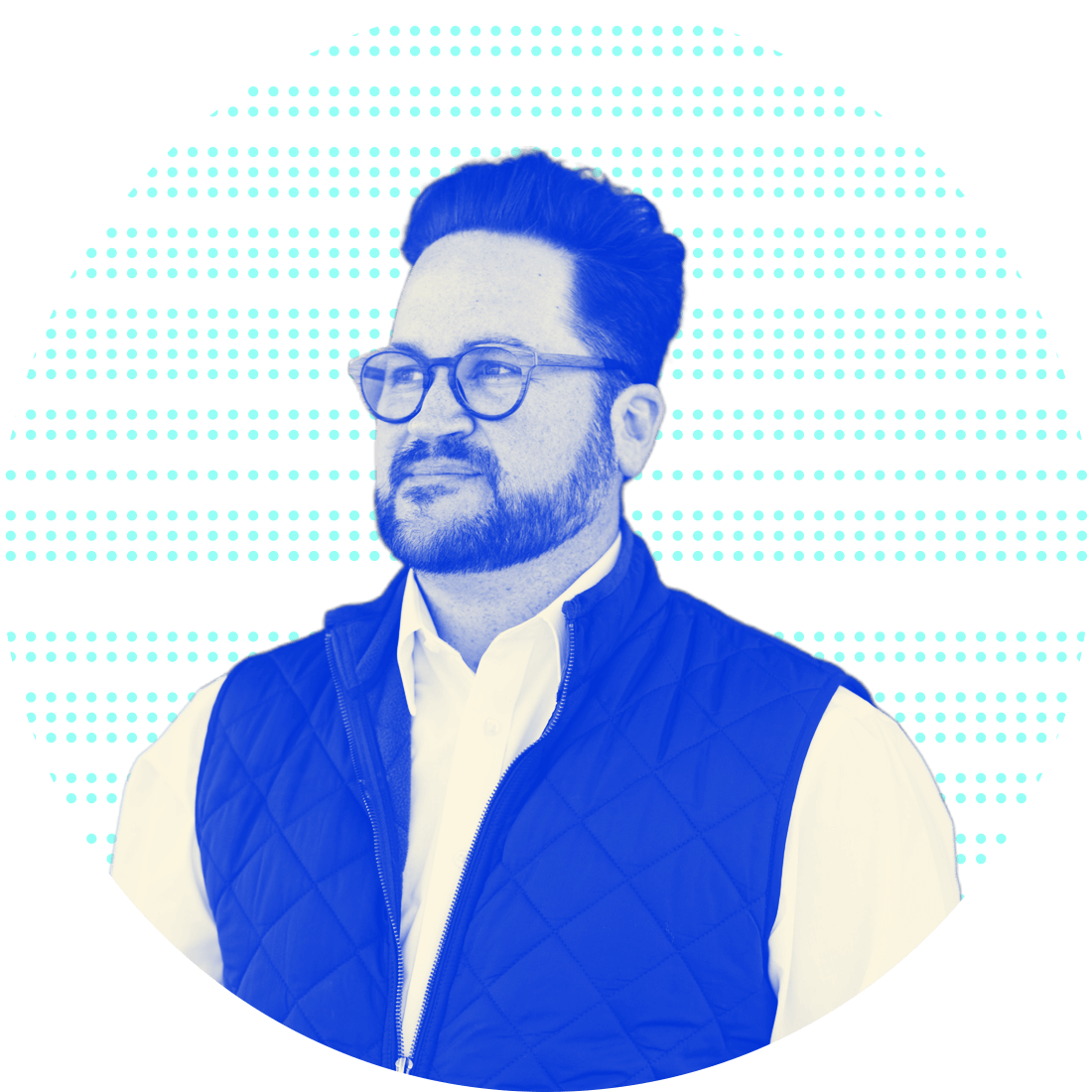 Brian Nance
Chief Technology Officer
Brian has been developing on the web since 1995. As a true full-stack software engineer, he is fluent in major web programming languages, technologies, servers and services.
His passion for building efficient technical solutions has allowed him through the years to develop and lead teams in a wide variety of high performance and large data technical development projects. From early stage startups to Fortune 100 companies he has developed programs in the entertainment, politics, e-commerce, university, non-profit, social, and gaming spaces. Brian oversees our team of front-end and back-end developers and architects end-to-end solutions for our clients.
LinkedIn Profile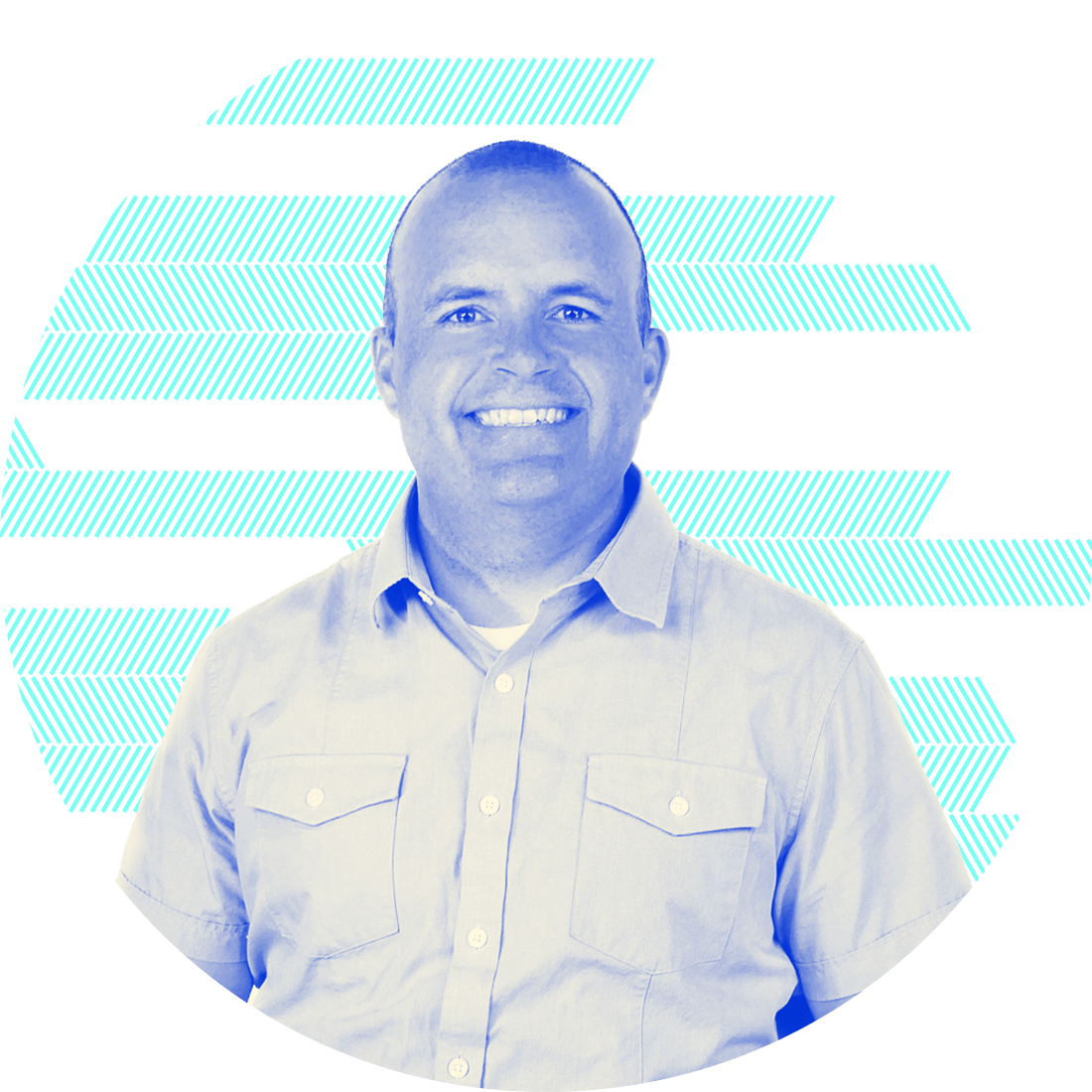 Lea Brandy
Executive Creative Director
Lea leads creative initiatives at Matchfire, managing design teams, and handling client campaigns herself. After joining Matchfire in 2014 originally as an Account Director, Lea uniquely brings strategic insight and marketing solutions to every client project. Her skillset includes UX research and planning, website and campaign design and strategy, color theory, brand work including, strategy, design, rebranding, and brand management.
Lea has spent over 17 years in marketing, creative and brand management. She has worked as a brand manager for national CPG brands, taught marketing courses as an adjunct lecturer at Cal Poly University, and has lead national brand campaign initiatives.
Linkedin Profile