Changing the way women care for themselves.
Founded by renowned Dallas OB/GYN, Dr. Kamilia Smith, Charleston House takes a personalized approach to women's healthcare and wellness, improving the overall experience for women throughout all stages of life.
The Ask
Matchfire was tasked with branding and launching Dr. Smith's innovative, new medical practice. Inspired by the modern woman and emphasizing individualized care and advocacy for her patients, everything about the practice needed to convey a sense of warmth and hospitality that would set it apart from the typical medical experience.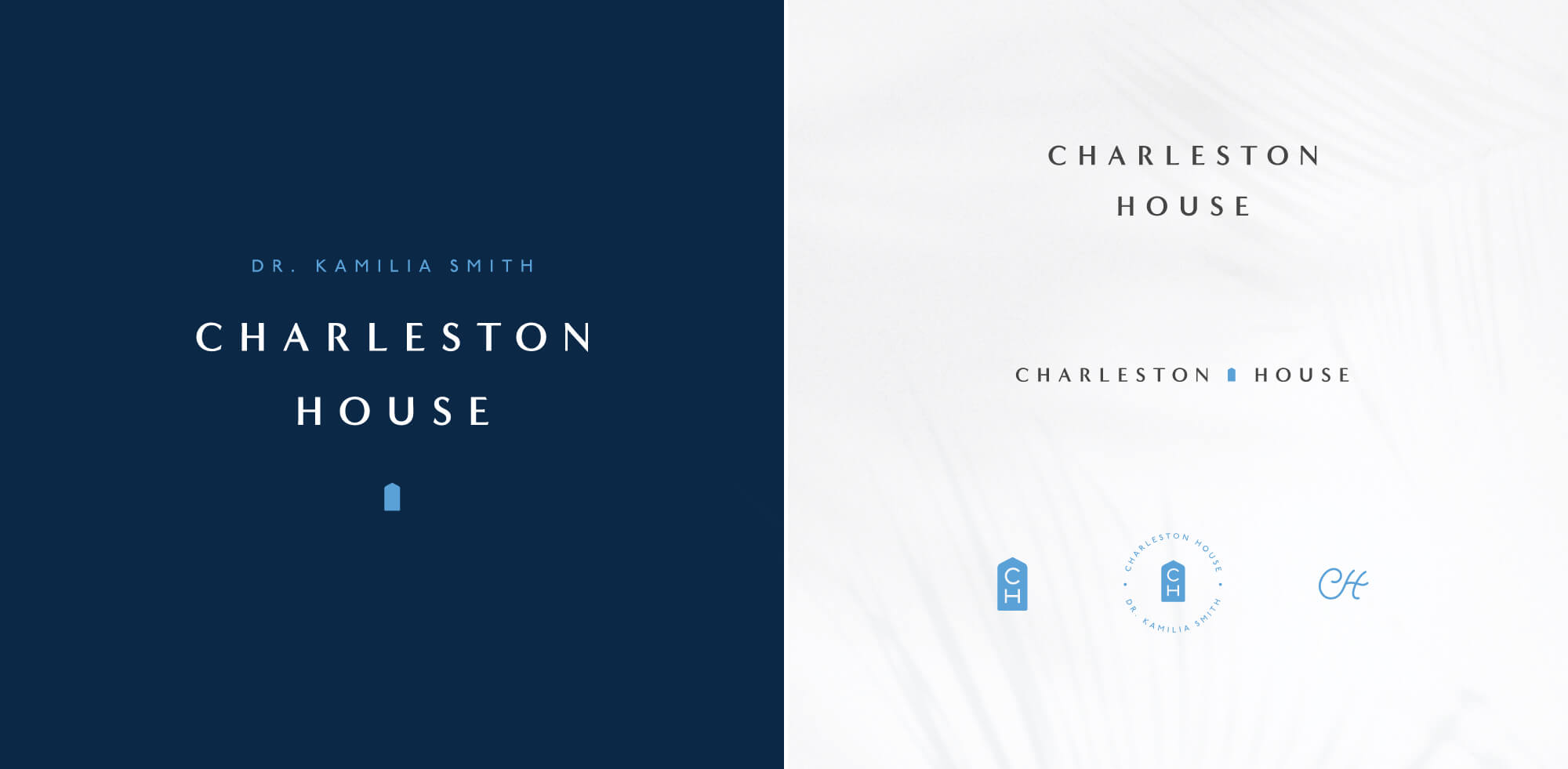 The Solution
After discovery and brand positioning exercises, Matchfire took on the challenge of naming, ultimately landing on Charleston House Women's Health and Wellness. From there we developed the brand design language from the ground up, including brand identity system, dynamic web experience, marketing collateral, and social presence.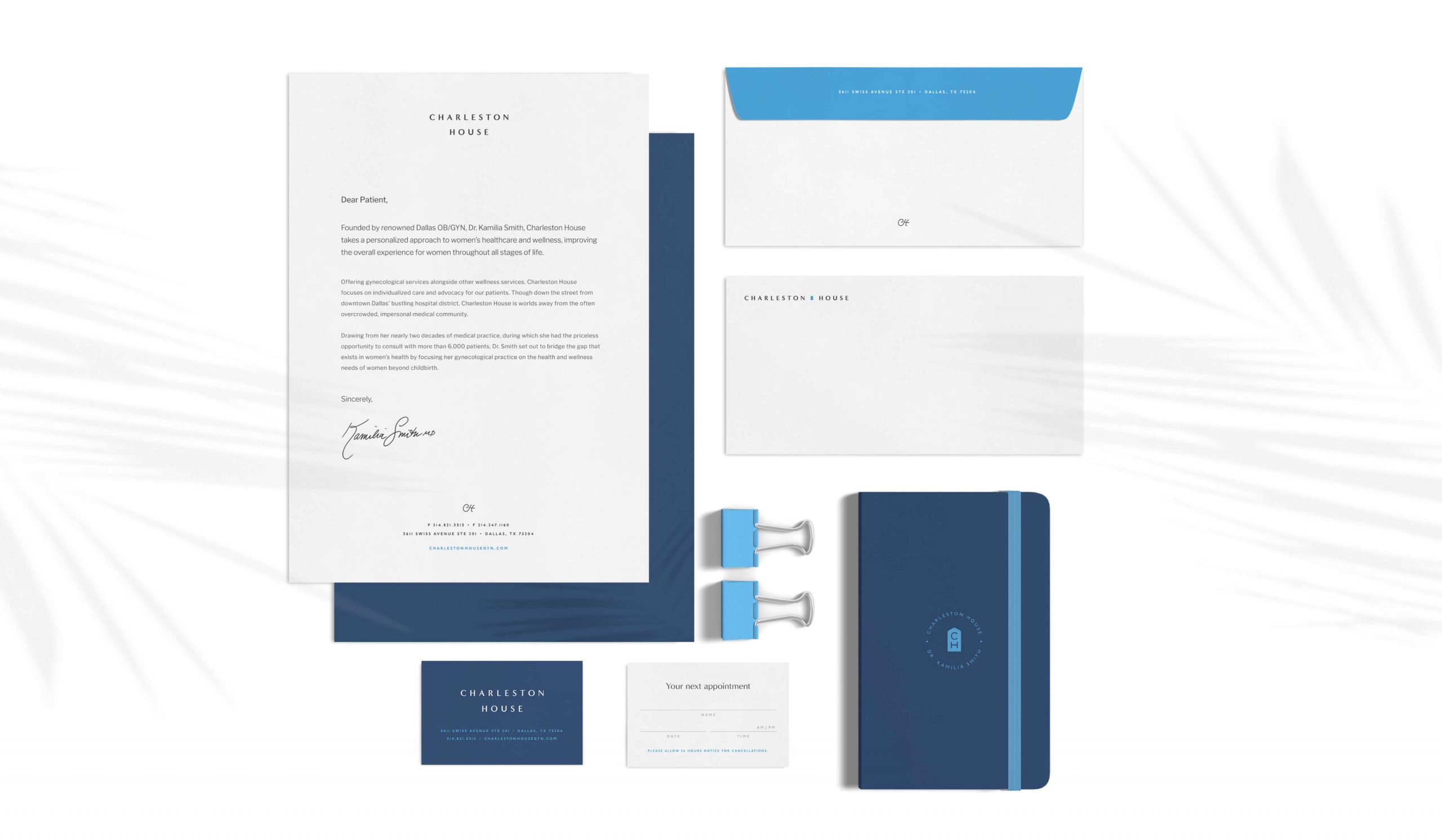 The Awards
Our design team received a MarCom Gold Award in the Strategic Communications – Marketing and Promoting Campaign category for the Charleston House Branding project. The MarCom Awards honors excellence in marketing and communication, recognizing the creativity and hard work of industry professionals. Matchfire developed brand positioning and comprehensive brand identity services for their website.
This project has also earned a silver Indigo Award in the Branding category.  Indigo is a design competition, judged by a jury hand-picked for their innovative contributions in digital design. The awards recognize outstanding work in digital design, with an emphasis on inspired composition and layout.