French Hospital Medical Center Foundation
Reimagining Healthcare on the Central Coast
French Hospital Medical Center Foundation is committed to supporting the charitable and community health care mission of French Hospital Medical Center through fundraising. The Foundation will support French Hospital Medical Center as they will redefine health care in San Luis Obispo County with an incredible transformation of their hospital campus.
The Ask
Expand and enhance initial proof of concept, "Your New French Hospital," into a fully integrated capital campaign platform known as Beyond Health.
The Solution
We launched a campaign platform to mobilize existing supporters and attract new donors, to support overall fundraising goals for the new French Hospital campus.
This multi-channel campaign includes a digital fundraising component, awareness and engagement campaign, and marketing strategy inclusive of campaign value proposition, strategic direction, visual identity, website development, and ongoing support of the campaign's execution.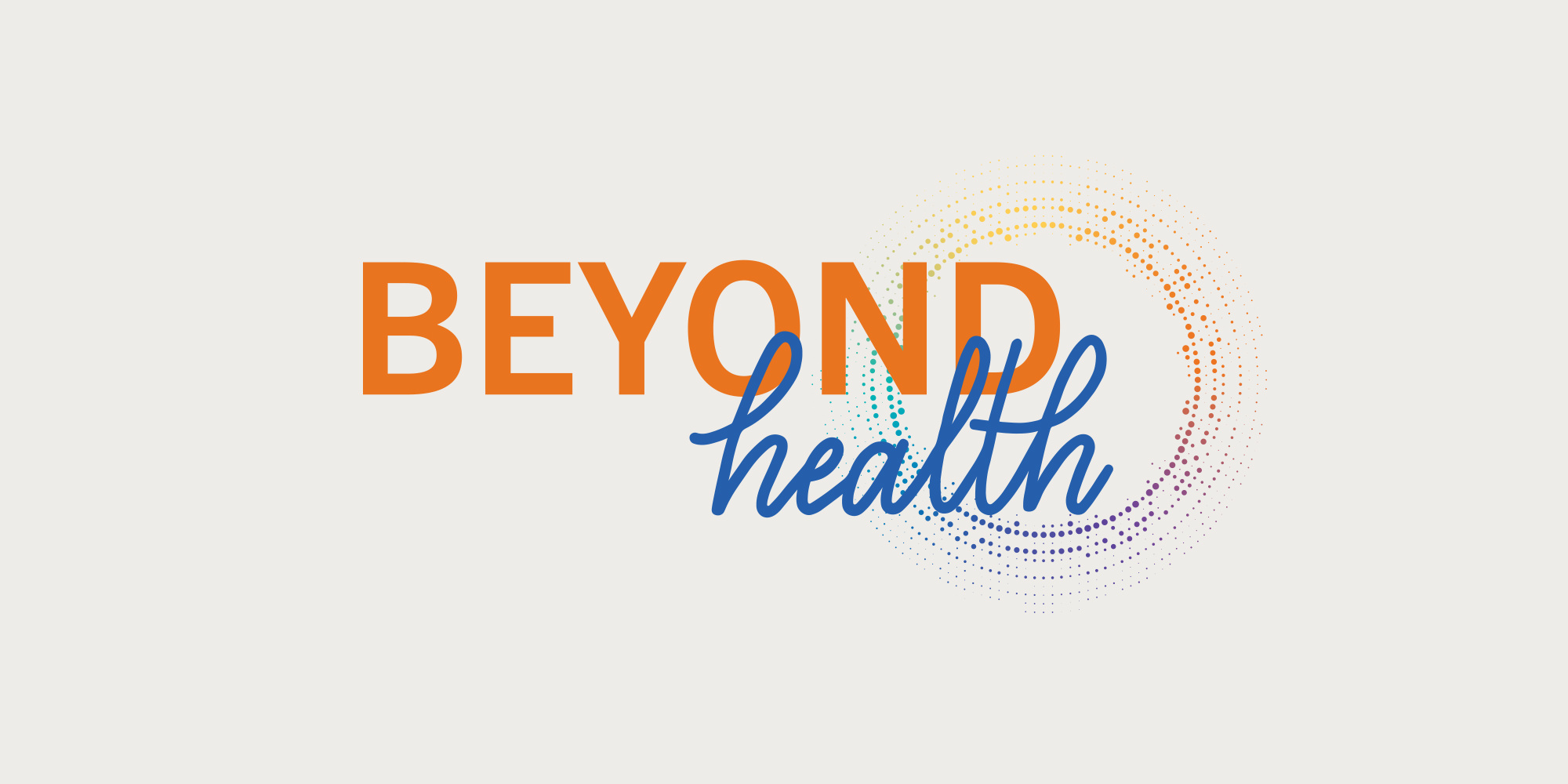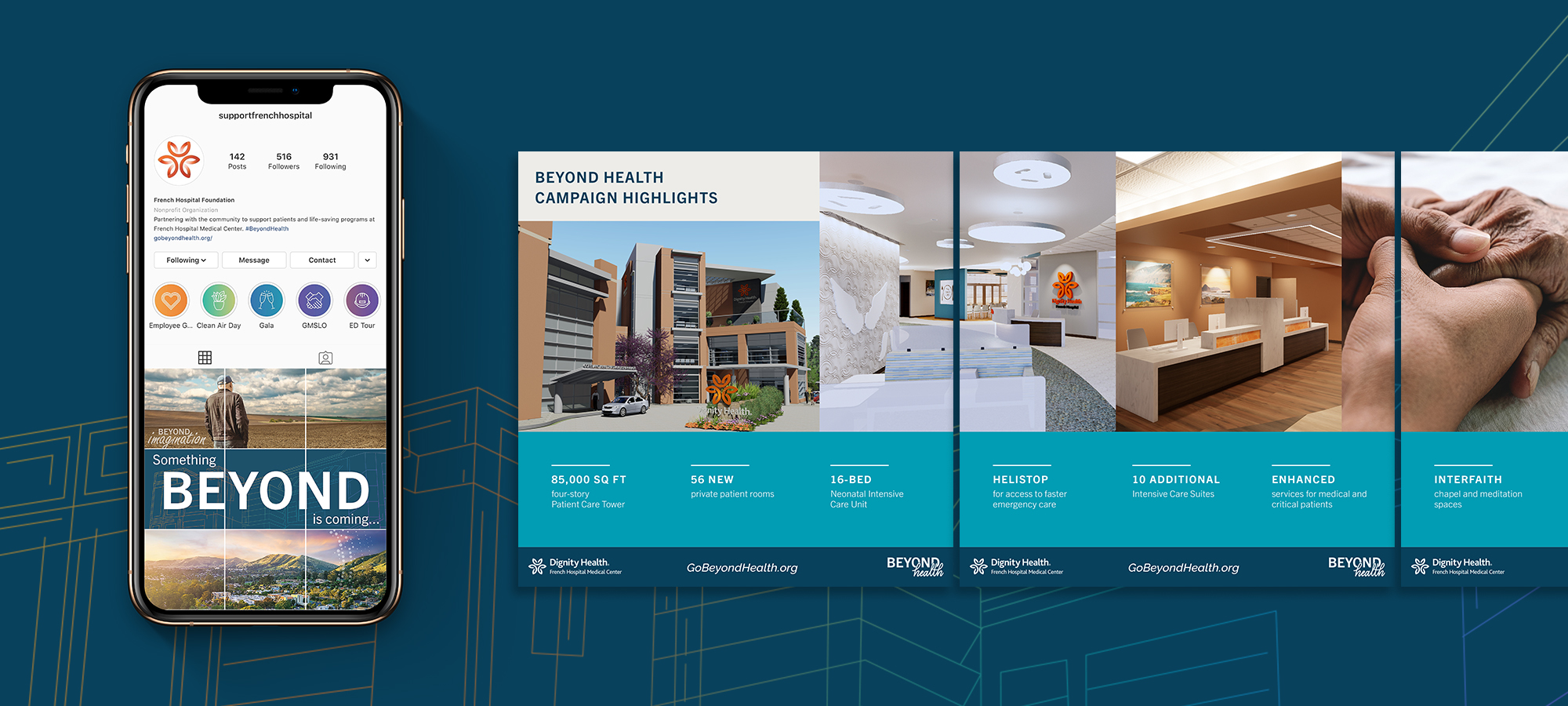 The Award
Our team designed award-winning collateral that pushed the limits for healthcare marketing and came to life across many different channels including social media, billboards, video advertising, website, and more. We were honored to pick up the Indigo Awards Bronze in Integrated Graphic Design for Social Change 2020, for our work on French Hospital's Beyond Health campaign.
In addition, Matchfire was awarded MARCOM Awards Honorable Mention, specifically for our work on French Hospital's Beyond Health Fundraising Brochure.