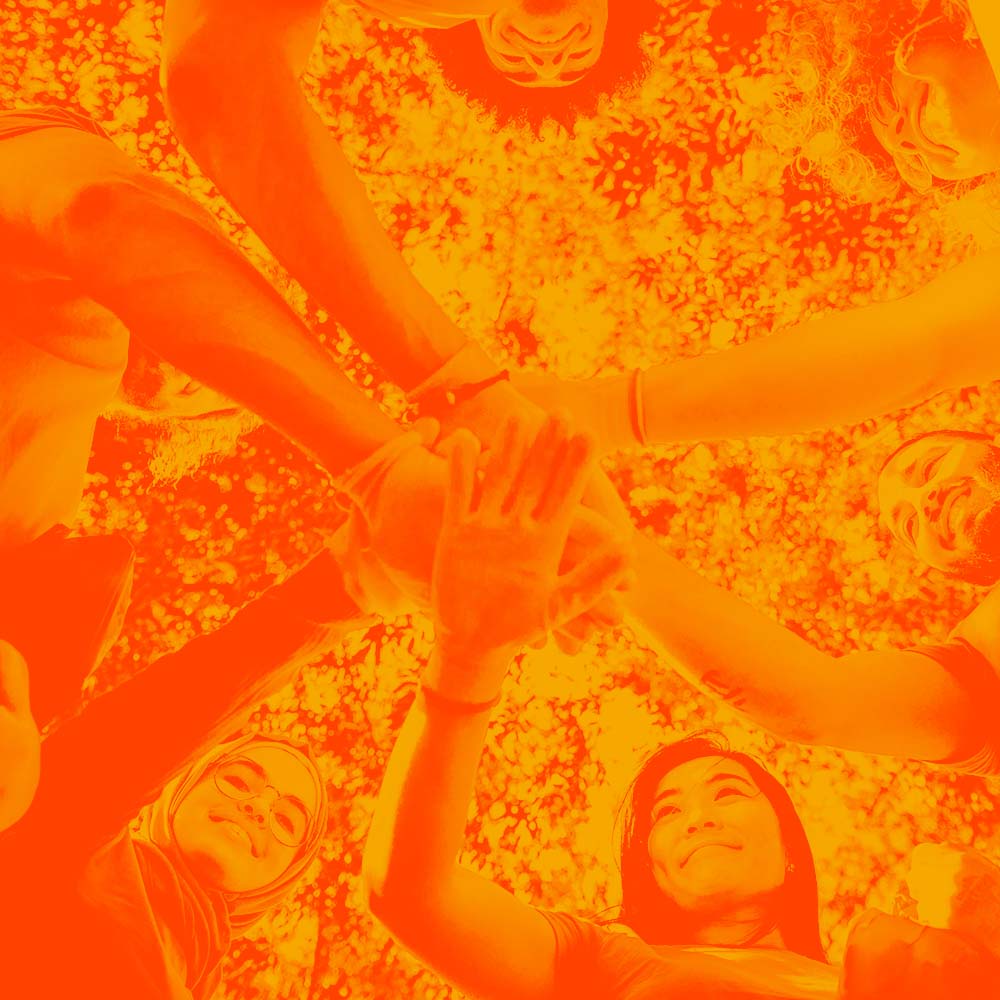 Purpose is a company's reason for being – the "why" behind the "what." What was once a "nice to have" is now a must have for brands and organizations trying to capture and retain brand loyalty among consumers, stakeholders and employees.
While nonprofits inherently have purpose at the core of their mission, they often need help refining this positioning in a way that's appealing to new donors and advocates. 
Brands, on the other hand, don't always lead with purpose. We firmly believe in order to win over the hearts of consumers and brand advocates, brands need to have a reason, a mission and a purpose. No matter the business model or category, we guide companies on a journey to find their true value – one where financial performance and social impact not only coexist, but drive each other to optimize towards results.
Matchfire unites nonprofit marketing experience with strategic social impact development, providing both nonprofits and brands with social purpose ideation and integration, cause marketing platform creation and activation, fundraising strategies, corporate partnership development, digital campaign activations and employee engagement strategies.