Ending Chronic Homelessness through Collective Impact
Destination Home is an organization that grew from a public-private partnership that uses collective impact strategies to accomplish its mission of ending homelessness in Santa Clara County. Their Community Plan to End Homelessness addresses public system disruption to enhance services and efficiency, creating more housing opportunities in a land and housing-scarce community and ensuring the appropriate housing interventions and case management resources are available for unique populations.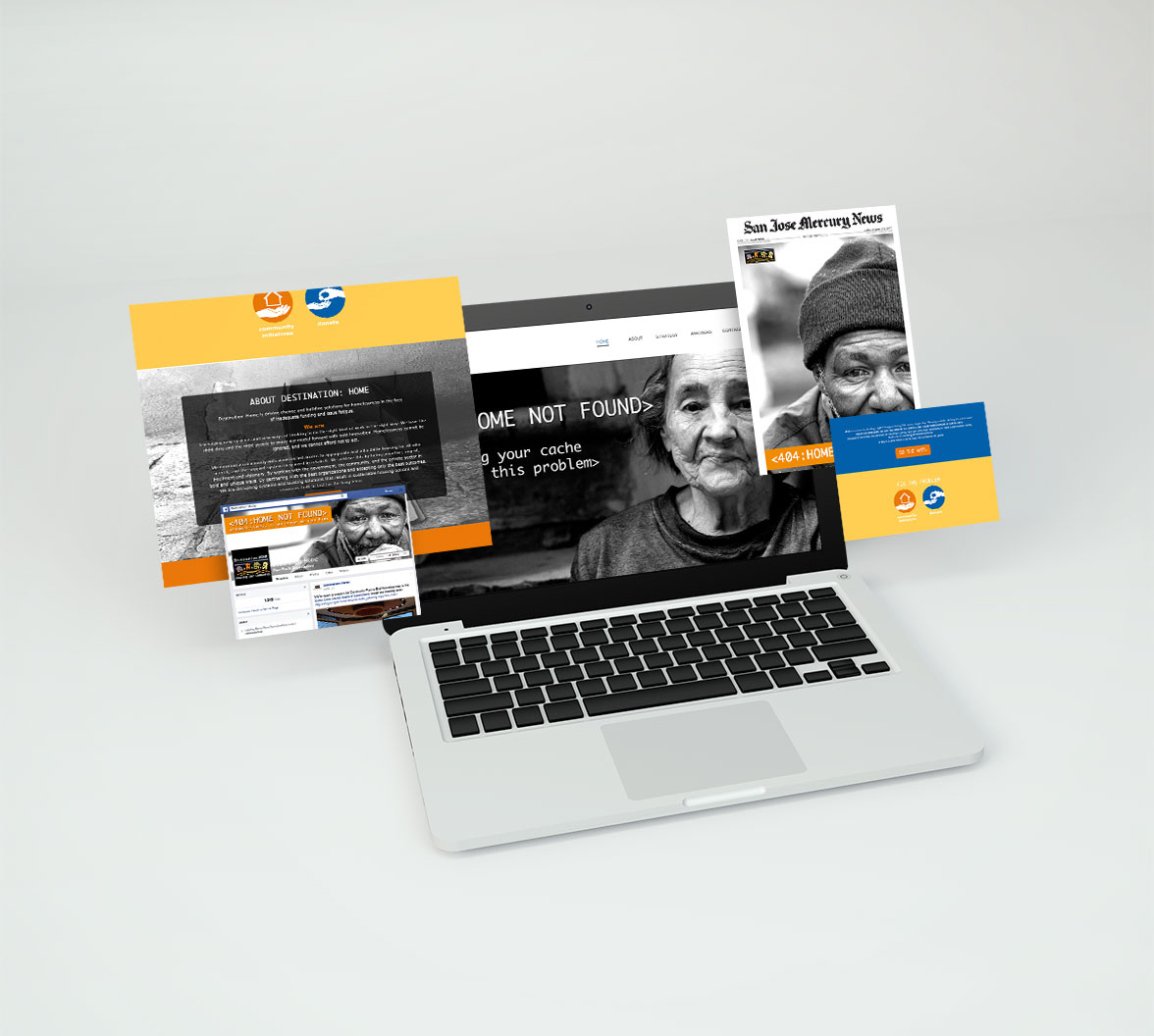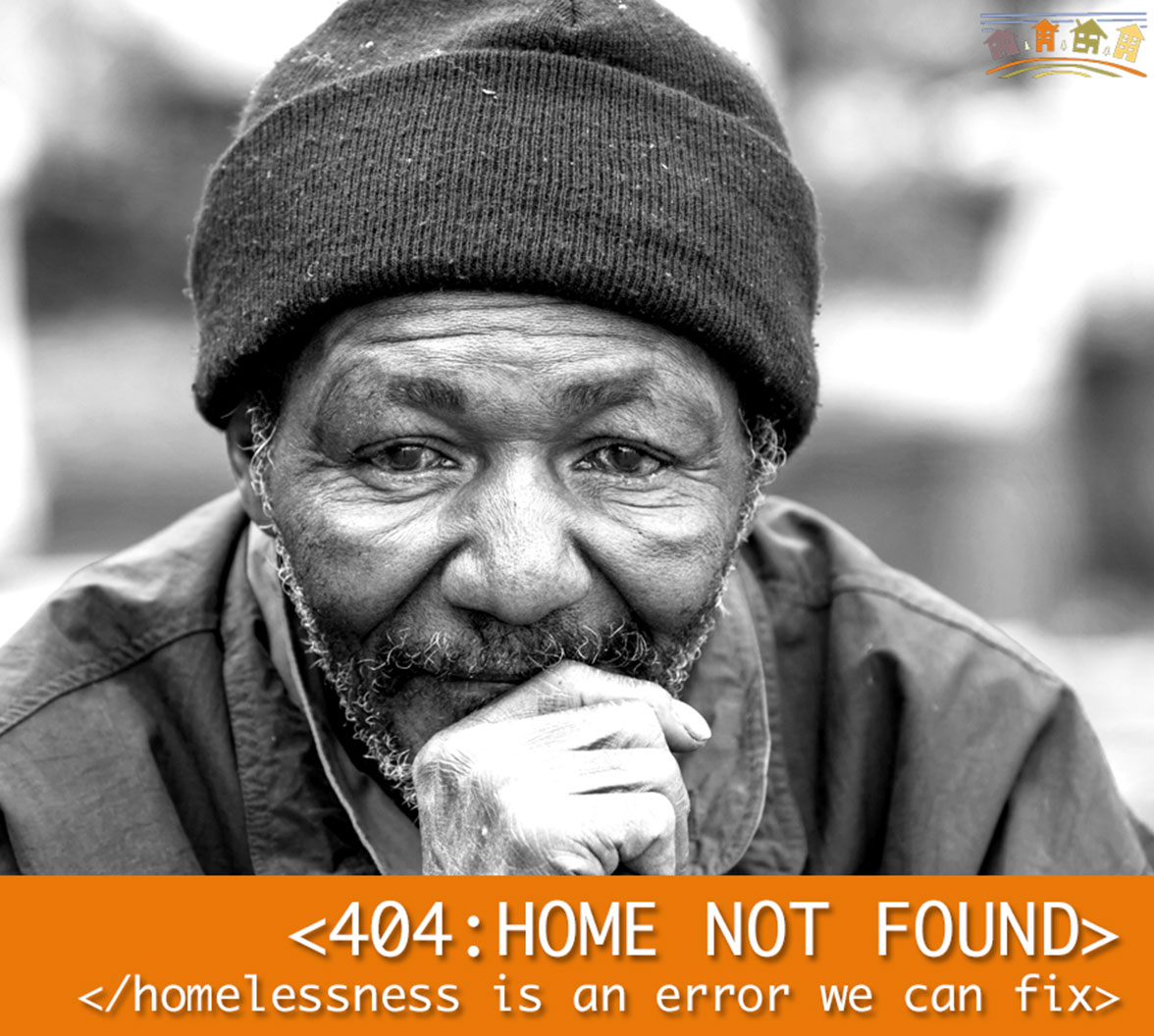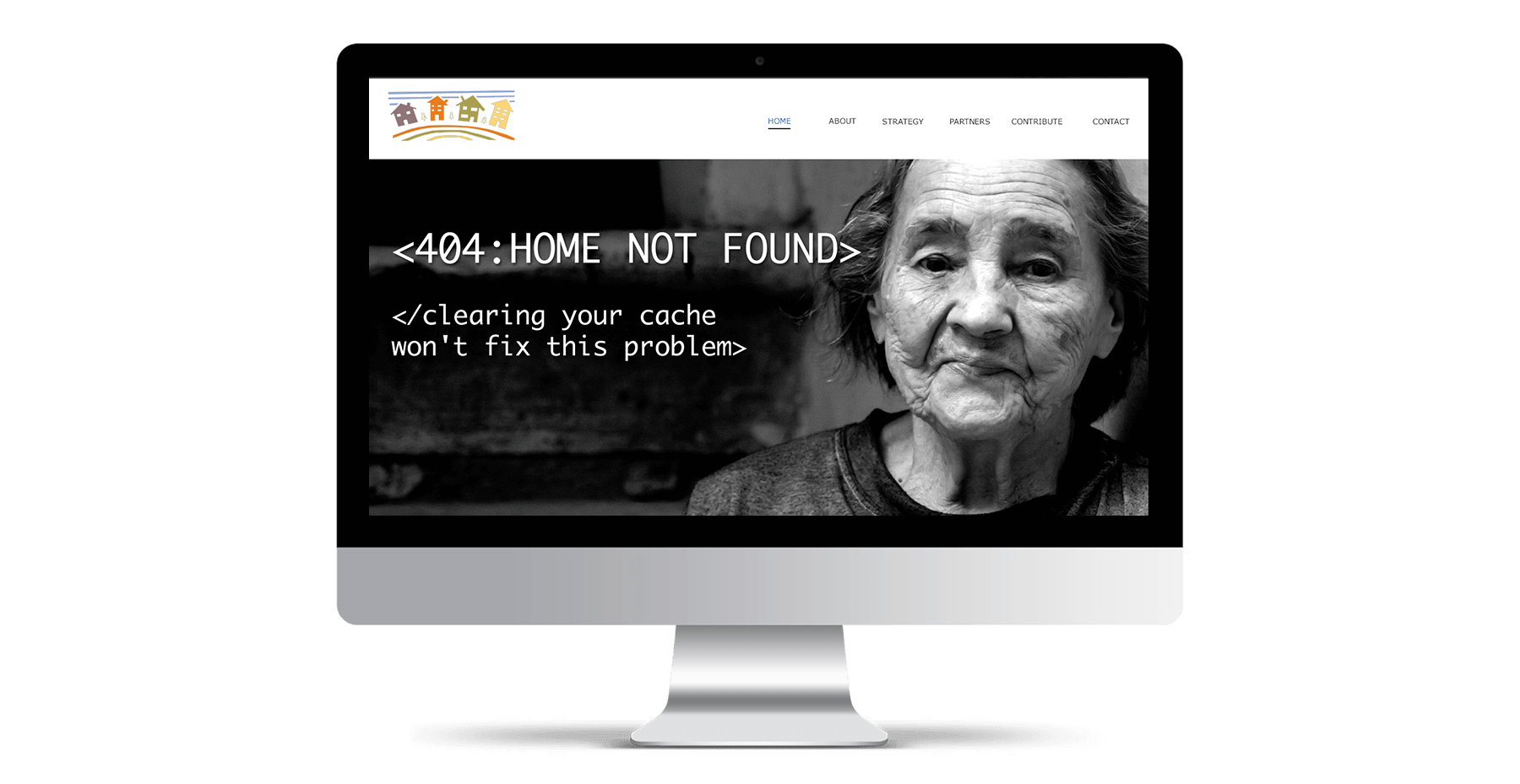 The Work
Matchfire was tasked to build campaign and foundational messaging to speak directly to Silicon Valley's technical community, including major company CEOs and community leaders.
After extensive research, competitive analysis and industry benchmarking, we crafted targeted messaging that conveyed the importance of the nonprofit's programs and the ways in which various audiences can not just get involved, but become advocates for the homeless.
With this foundation of refreshed messaging, we created an actionable platform campaign – 404 Home Not Found – with digital and offline assets, executable tactics, and launch distribution guidelines.