Ringing in 2021 with Inspiration and Positivity
New Year's Eve 2020 was going to be different for so many, for many reasons. While many wanted to kiss 2020 bye as quacking as possible, we encouraged audiences to
 to send 2020 off with messages of gratitude, inspiration and appreciation.
The Ask
Sticking with their internal brand motto, "Life's Good even though it's hard sometimes," LG Electronics USA engaged Matchfire to develop and bring to life a real time campaign centered around their most prized asset – their Time Square billboard on Broadway in New York City.
The Solution
The quickly conceptualized concept was centered around bringing messages of hope and positivity into 2021 by kissing 2020 bye! LG asked audiences to submit their photo and message of hope to send 2020 off right, and bring in a year filled with hope, gratitude, thankfulness, thoughtfulness and appreciation.
Launched through a microsite and amplified through LG's digital marketing channels, the campaign collected Life's Good moments and messages of unity from consumers, existing and new, for three weeks. As the late evening of New Year's Eve approached an empty Times Square, the submitted photos and positive messages filled Broadway. Matchfire was tasked with development of the campaign's look in feel, as well as bringing it to life through various stop motion videos.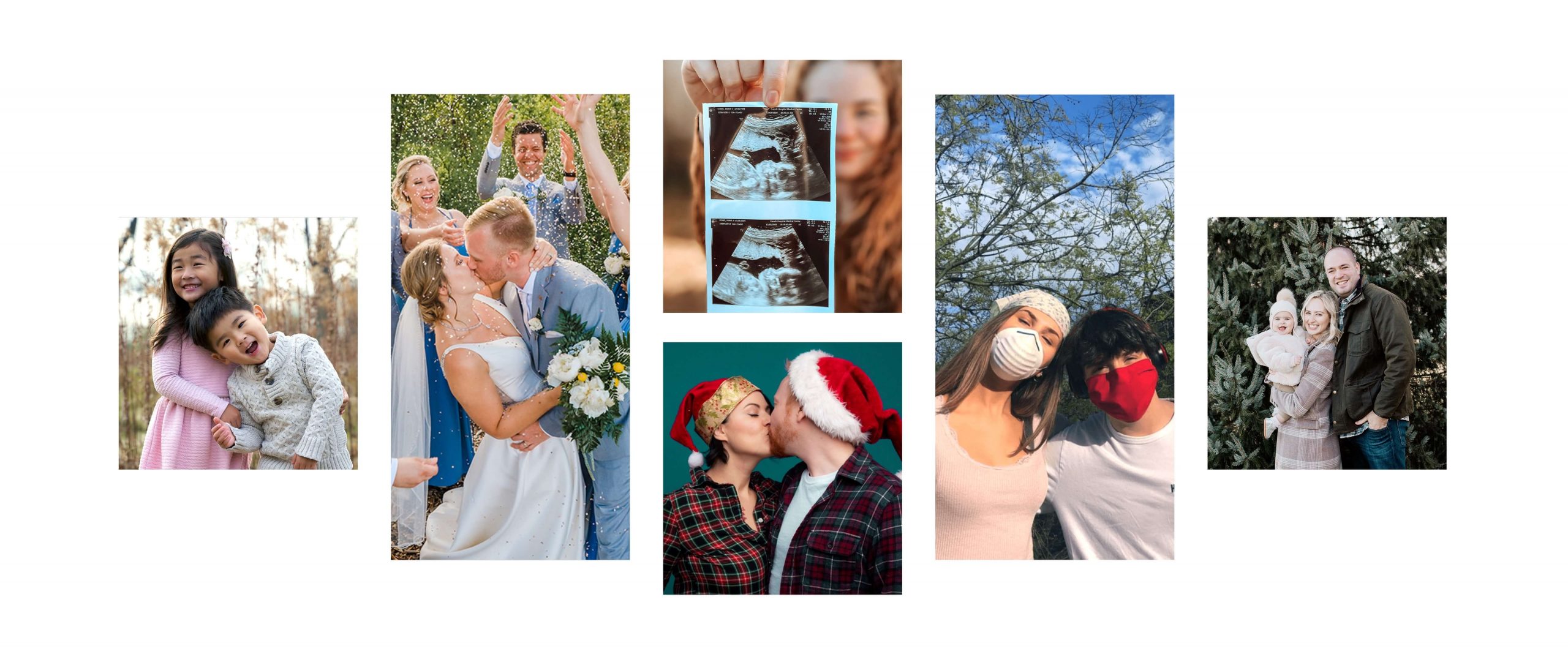 The Results
The Kiss2020Bye campaign ended up garnering over 1M social media impressions and over 200 user submitted photos and messages of positivity.
The Award
Matchfire is honored to have been awarded for this strategy, campaign and design work.