Mom's Ally
Children's Health is the leading pediatric healthcare system in North Texas that is the eighth-largest pediatric health care provider in the country. With over 800,000 patient visits a year and almost 8,000 employees, their social media channels are a vital component of their internal and external messaging and marketing strategy.
The Ask
Like many organizations in the healthcare space, Children's Health had multiple messages to communicate to many different audiences in the social media space. Matchfire was brought in to help make social media content more powerful, more strategic, more integrated, more measurable and ultimately more effective.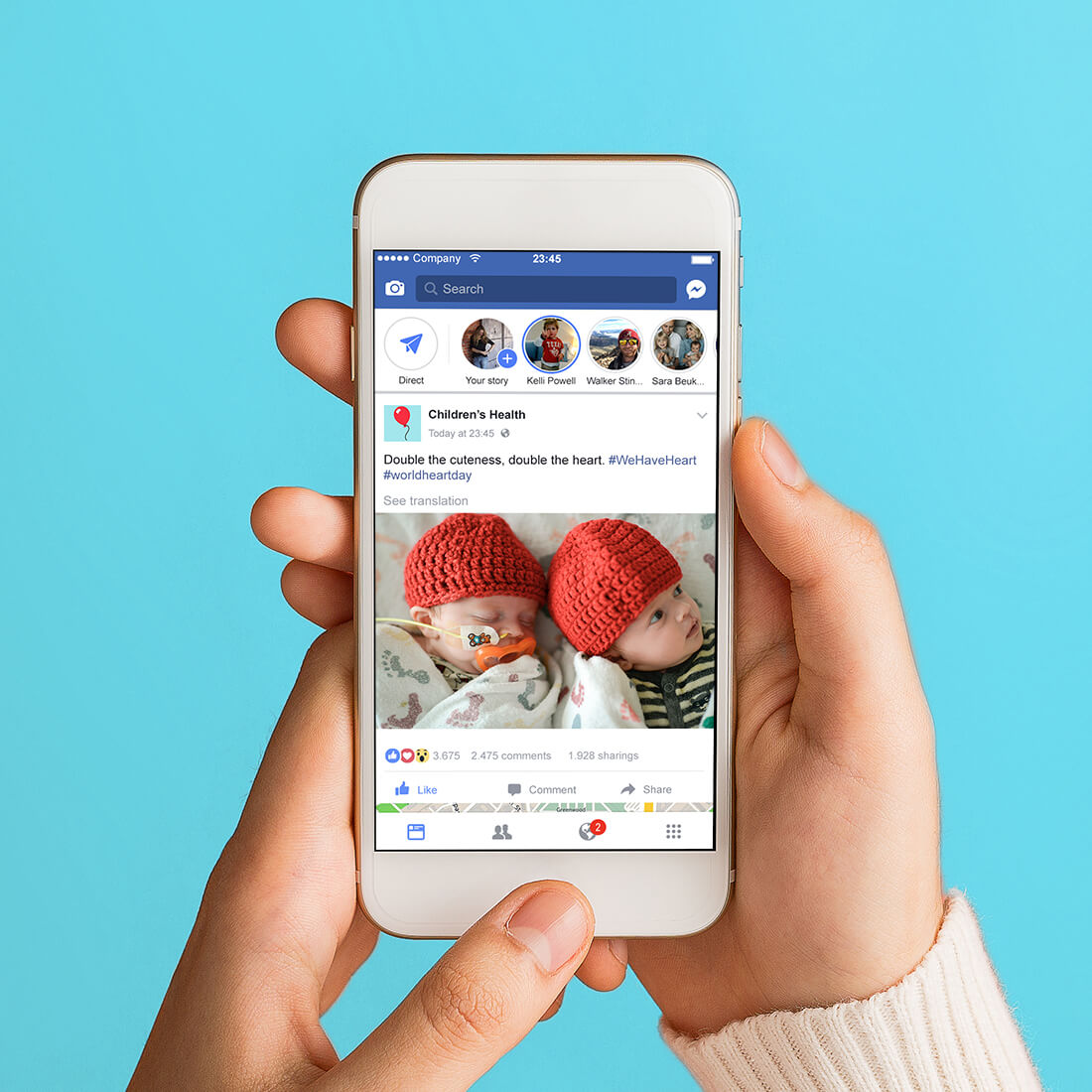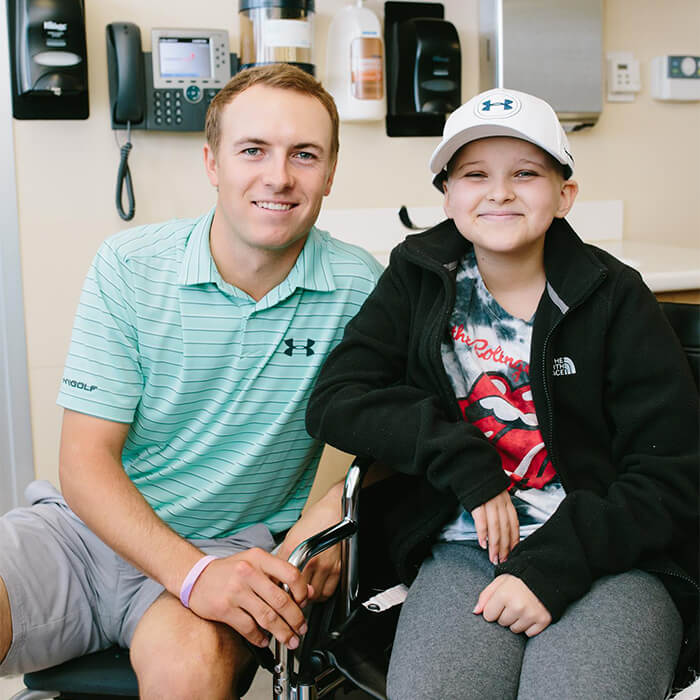 The Solution
We developed a content strategy along with a testing and optimization plan to create a structured way to share and measure content across the entire system. The activation plan included refined content buckets, target audience personas, and an organic and boosted plan to guide the ongoing strategy. Most importantly, we developed a plan for ongoing reporting and weekly optimization recommendations. Utilizing the strategy, we worked alongside our client team to coordinate content from multiple stakeholders including various service lines and departments and other agencies to make the collective messaging more consistent and on-brand. And as a result, the social engagement rate has increased across platforms.