On-the-go Snacks Reimagined
International Delights, a leading fresh-baked goods supplier in the New York area, wanted to bring two of its brands into the digital world. Oven Delights is a high-production, yet artisanal, line of croissants and other baked goods for the convenience store shopper. Spread Delights is a complementary product to the Oven Delights line.
The Ask
These two brands have distinct stories to tell within the International Delights family. Matchfire was asked to create two fully responsive websites to show the versatility of the products, introduce the brands to new audiences, and showcase the passion that brings the International Delights products to life. In anticipation of future line extensions, it was also important to have the flexibility to update styling and products regularly.
The Solution
Matchfire built a sleek, user-friendly site based on the creative vision of International Delights for the Spread Delights brand. This site needed to cater to two audiences: new consumers and the convenient stores who serve them. We built out content and architecture to highlight the versatility, taste, and convenience of the product, which included a "Delicious Discoveries" section to pull in original and user-generated content from various social channels, as well as a wholesale section for stores.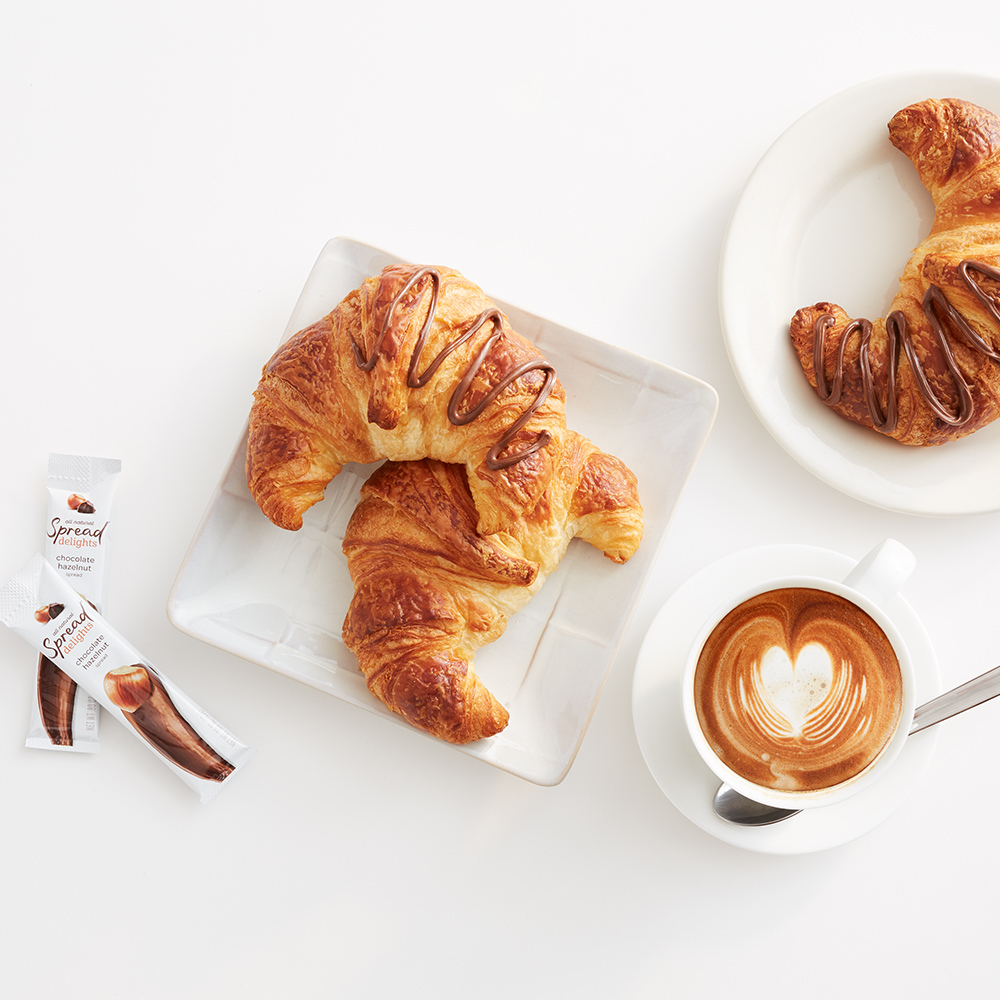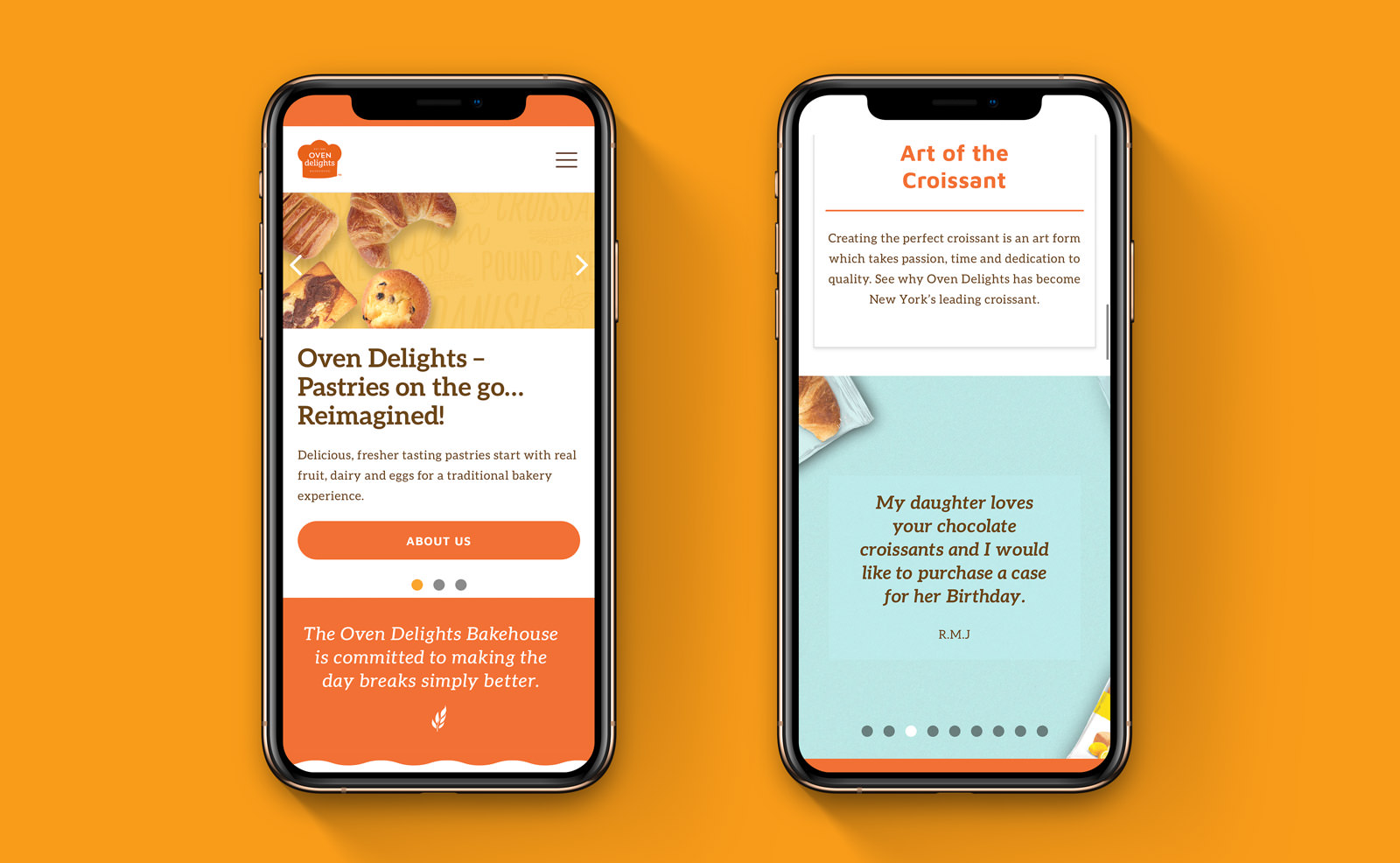 Oven Delights had a similar need, but a different story to tell. The art, science, and patience that goes into each Oven Delights croissant were highlighted on the "Art of the Croissant" page–an interactive timeline diving into the 36-hour journey from ingredients to packaging. Matchfire created custom, hand-drawn elements, font styling, and design to create a balance between the hand-crafted process and the industry-leading facilities and equipment that make Oven Delights unique from other convenience brands. This site also features a wholesale section for potential retailers and extensible architecture that can grow with the brand and product line.