Legacy Industry Aims Sights Toward A Cleaner Future
Venture Metals, a global leader in scrap processing, recycling, and reclamation, came to Matchfire with one goal; to bring attention to the breadth of services the company provides and its commitment to sustainable business practices in an industry
with far-reaching environmental impact.
The Ask
As a company dedicated to ESG (Environmental, Social, and Corporate Governance) best practices, it was crucial for them to have a website that represented this commitment while also showcasing the wide range of services provided to its customers. The website not only needed to authentically demonstrate their environmental commitment, but also instill trust and confidence in potential and existing customers.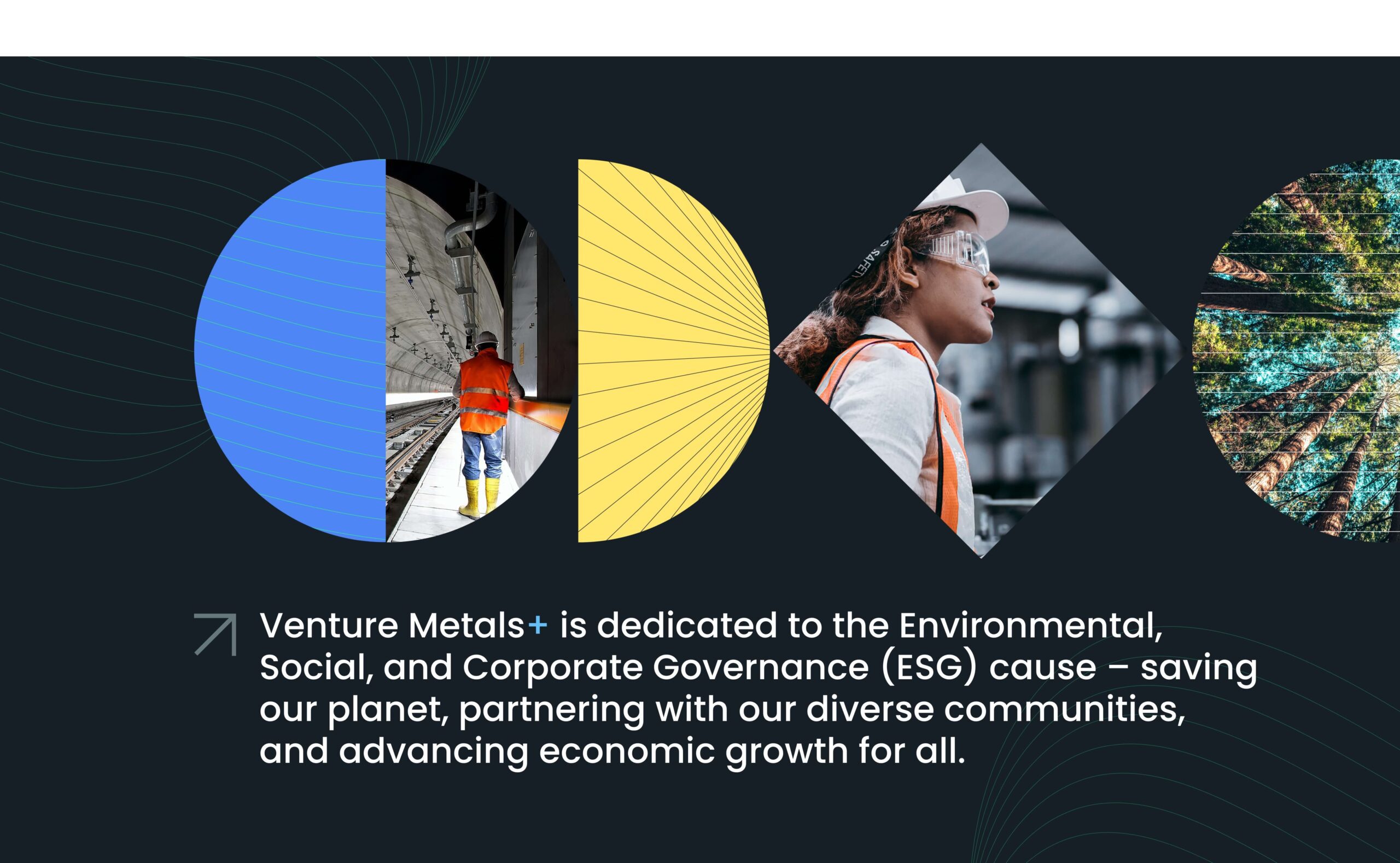 The Solution
We began by working through an extensive brand discovery process aimed at bringing to the surface their true purpose as a company; their reason for being. Using these insights, we developed a series of creative concepts focused on meeting customers where they are, clearly defining the impact of Venture Metals' services on their business goals. A strong emphasis on UX design and audience mapping led to the design and development of custom page templates with unique, industry-focused styling and functionality. A mega menu with strategic navigation, multiple opportunities for engagement, and clear CTAs has allowed Venture Metals to focus on moving its business even further into the future while simultaneously supporting its customers and generating quality leads through a library of custom forms.
Because of this work, Matchfire continues to partner with Venture Metals, exploring new and innovative ways to approach customer engagement and activation.