Partners with purpose.
Driven by design.
Guided by experience.
Matchfire is an award-winning social purpose, creative and brand agency. When you work with Matchfire, you don't just get an agency with experience. You get people who share your vision and drive and care as much as you do to ensure success. We pride ourselves on being large enough to think big and globally, yet small enough to actually get to know you and become an extension of your team.  Oftentimes, we become friends.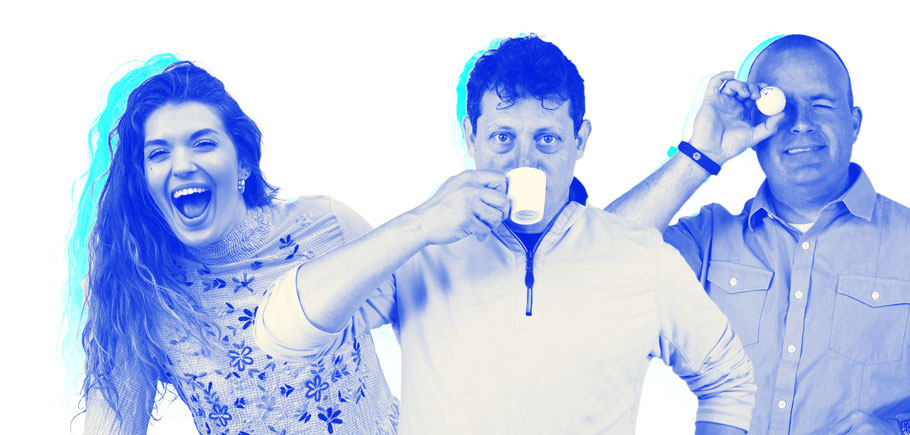 Purpose + Design + Digital Marketing + Badass Developers
How we
make it happen.
A brief description of Matchfire's capabilities
We combine data analysis and creative expertise to deliver the best solution. As promised. Every time.
We're in three different time zones: Pacific, Central & Eastern