Partners with purpose.
Driven by design.
Guided by experience.
Matchfire is a place with more speed and smarts than process and pretense. Where we work alongside you, not against you, and always have a point of view — because that's what clients deserve.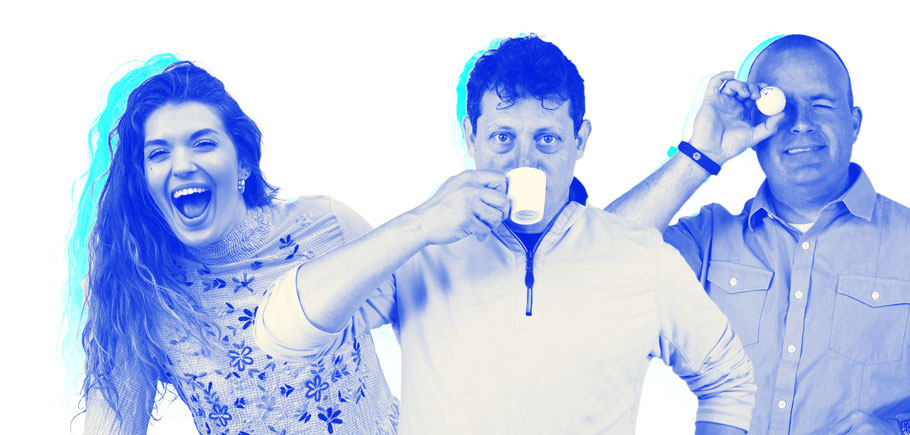 Read the Blog
Listen in to the Podcast
Solutions
How we
make it happen.
A brief description of Matchfire's capabilities
We combine data analysis and creative expertise to deliver the best solution. As promised. Every time.
We're in three different time zones: Pacific, Central & Eastern