Mapping the future of mobility across brands
In an evolving car industry Renault was feeling the pressure to be prepared for the challenges of the future: to drive innovations in car design, services and mobility ecosystems.
The Ask
We proposed a three step cultural change approach: a) Inspiring the team by building narratives that everyone understood to feed the desire for change and show the path, leveraging a human-led vision and our experience in other categories and clients. b) Brand positioning: Re-rooting the brands (Renault, Dacia, Alpine) into their DNA, a deep understanding of their user base, and a clear definition of their societal role, to build brand stories that are not communication stories, but strategies that guide action. c) Culture change: Engaging all departments into the brand thinking, creating tools for governance, and leading a community of changemakers to foster alignment.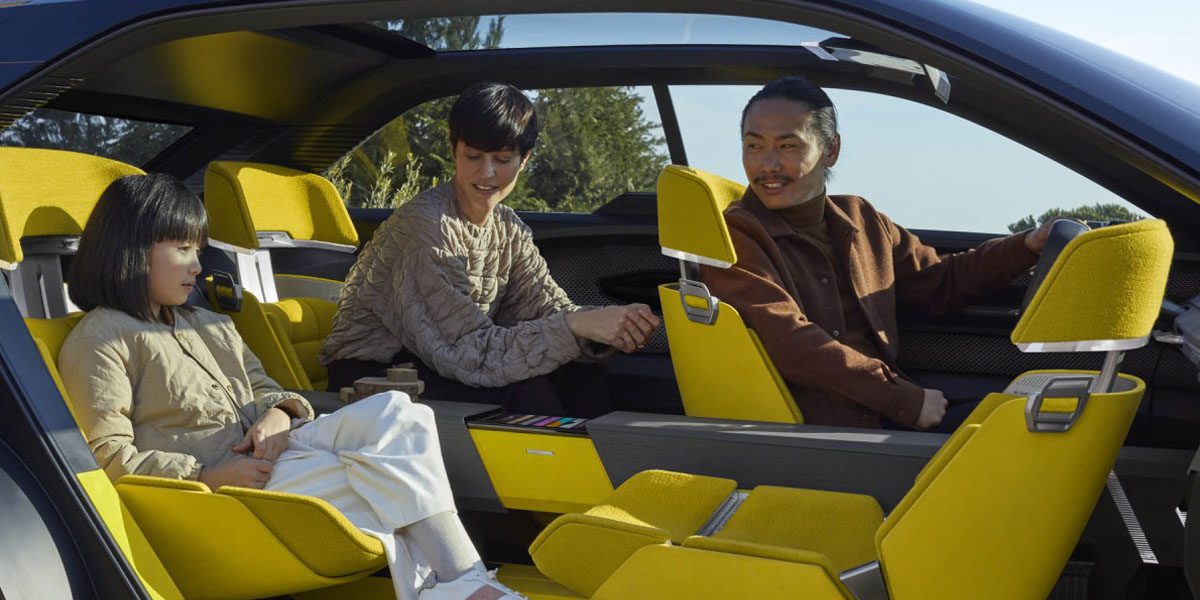 The Solution
Through an integrated process, we were able to build a cohesive future-ready brand purpose and define new business models that were equipped to handle the evolving mobility needs of the future.