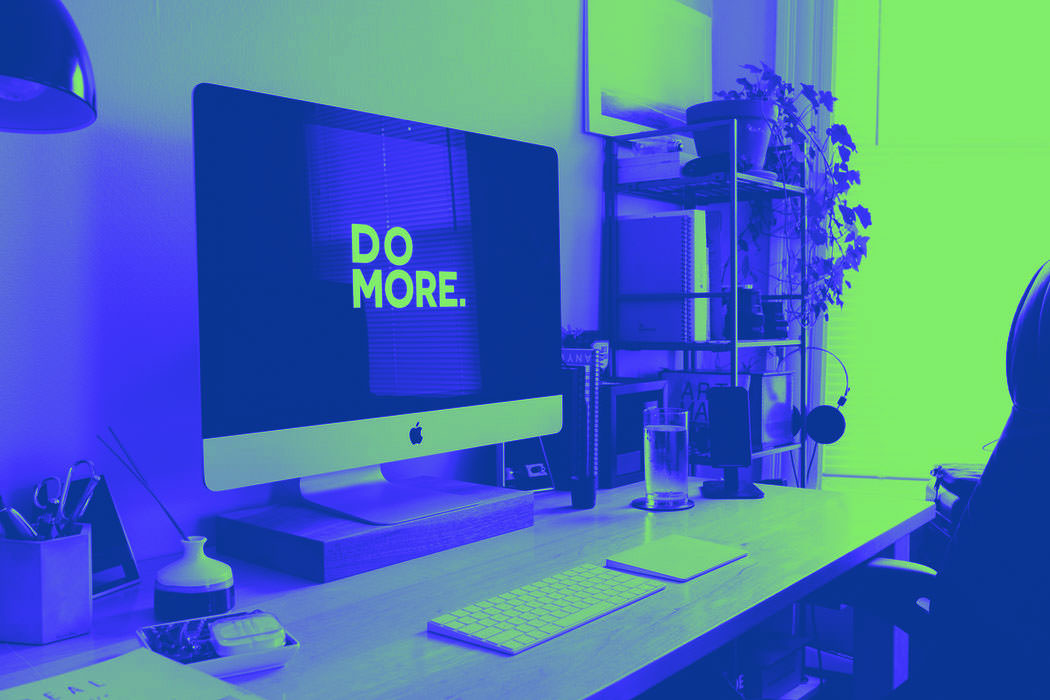 Managing a nonprofit organization takes some incredible effort, and it could be almost impossible without the proper tools and software. From handling donations to email outreach and everything in between, there are tons of companies and tools to help you spread your nonprofit's message. To help navigate the countless tools available, we've compiled a list of 15 discounted tool that can help you elevate your nonprofit.
Customer Relationship Management
Through its Power of Us Program, Salesforce offers a range of products available to nonprofits at a sizeable discount. Built to excel in today's social and mobile era, Salesforce for nonprofits connects all partners, supporters, employees, and programs of the nonprofit together. Salesforce's Power of Us Program includes:
•  10 donated Enterprise Edition Sales or Service Cloud subscriptions
•  Discounts on additional subscriptions, products, and/or services from Salesforce.org
•  Discounts on Salesforce training and events
•  Access to nonprofit and education specific user groups, events and webinars
•  Discounts on participating Apps and consulting partners from the AppExchange
In addition to their complete CRM software, with all the features of their enterprise edition, they also offer out-of-the-box tools for managing fundraising and nonprofit constituent relationships.
Marketo, the world leader in marketing automation, is committed to providing nonprofit organizations with the tools and technology to make a bigger difference in the world. As part of Marketo's social good program, Marketo Engaged, those who qualify can apply for a free one-year Marketo license, along with onboarding support and a Marketo account manager. Marketo Engaged focuses on supporting under-resourced students on their journeys toward college and career success.
Process Automation
Zapier, a tool that connects apps to automate tasks, offers a simple 15% off promotion for nonprofits who submit a 501c3 or similar document. By connecting your apps together, Zapier simplifies your workflow allowing you to focus on what truly matters.
Formstack makes it easy for nonprofits to create online forms, collect payments, gather customer data, and automate daily tasks. They also provide a 25% discount to nonprofits who qualify.
Wufoo is a program that makes it easy for nonprofits to accept donations, manage and customize volunteer applications, and create events. To support non-profits, they offer a 50% discount for nonprofits in the United States, all you need to do is sign up for a free plan and send in a nonprofit application.
Advertising
If you are an eligible nonprofit organization, Google Ad Grants will give you $10,000 a month to spend on Google Adwords. This generous grant will allow you to better deliver your message to the people who matter which will help drive the possibility of more volunteers and more donations.
Email
MailChimp, an email marketing platform that allows users to send marketing emails, automated messages, and targeted campaigns, offers a 15% discount to nonprofits and charities. To take advantage of this deal just sign up for a MailChimp account and contact the MailChimp billing team with your account username and a link to your organization's website.
GetResponse gives nonprofits email marketing tools that make it easy to reach new audiences and motivate supporters to participate more often. They offer a variety of tools which can help nonprofits create newsletters from over 500 templates, integrate their messages with social media, engage with video and multimedia content, segment target audiences into groups, and survey members to better meet their needs. With a 50% lifetime discount for nonprofits, this tool is a worthwhile option to check out.
AWeber, an industry leader in email marketing automation, offers three months of free service to nonprofits opening new accounts as well as a 25% discount on invoices from there forward. To qualify for their discount print out an order form with valid 501(c)(3) paperwork attached and mail it or fax it back to AWeber.
Benchmark Email is an email marketing solution designed to help businesses create and send compelling campaigns. In addition to their functional email design platform, they also offer beautiful templates, email automation, tracking and reporting, 300+ app integrations, and list management to help you grow your subscriber base. Benchmark offers a 25% discount for registered nonprofits.
VerticalResponse helps you spread your message through their email marketing services. They can help your nonprofit design and automate campaigns, track response rates, build landing pages, run A/B tests, send surveys, and help grow your subscriber base. They want to help nonprofits with their email marketing, so they give them 10,000 emails per month for free and offer a 15% discount on monthly plans for high-volume sellers.
Easy Sendy Pro is an email marketing service which allows users to create 100% customizable email lists with searchable fields, unlimited email segments, and much more. Easy Sendy Pro offers a 20% discount to all nonprofit organizations.
Analytics
Hotjar is an all-in-one analytics and feedback tool that reveals website user behavior and experiences. Hotjar offers a nonprofit discount through their nonprofit program aimed at helping organizations further charitable causes. To be eligible, your organization must be recognized as an official nonprofit or charitable organization in the country which you are located. If eligible you can claim a free Hotjar Business account and get 50% off higher data plans. Hotjar features can help nonprofits find out exactly where people are engaging with their website, track user's journeys until the donate button, find where users drop off, and much more.
Social Media
Utilize Hootsuite's many social media marketing and management solutions to maximize your nonprofit's social media efforts. To get you started, Hootsuite offers a discount of up to 50% on their social media solutions. In addition to their social media solutions they also offer free education programs to help you optimize your social media strategy.
Social media is an integral part of getting your nonprofit's message out there. Save time managing all your different social media account with Buffer, who offers a 50% discount for nonprofit organizations.
After looking through these tools and services, we hope you've found something to make managing your nonprofit less demanding. Your goal is to make a difference in the world, and with the proper tools that will become easier than ever before.