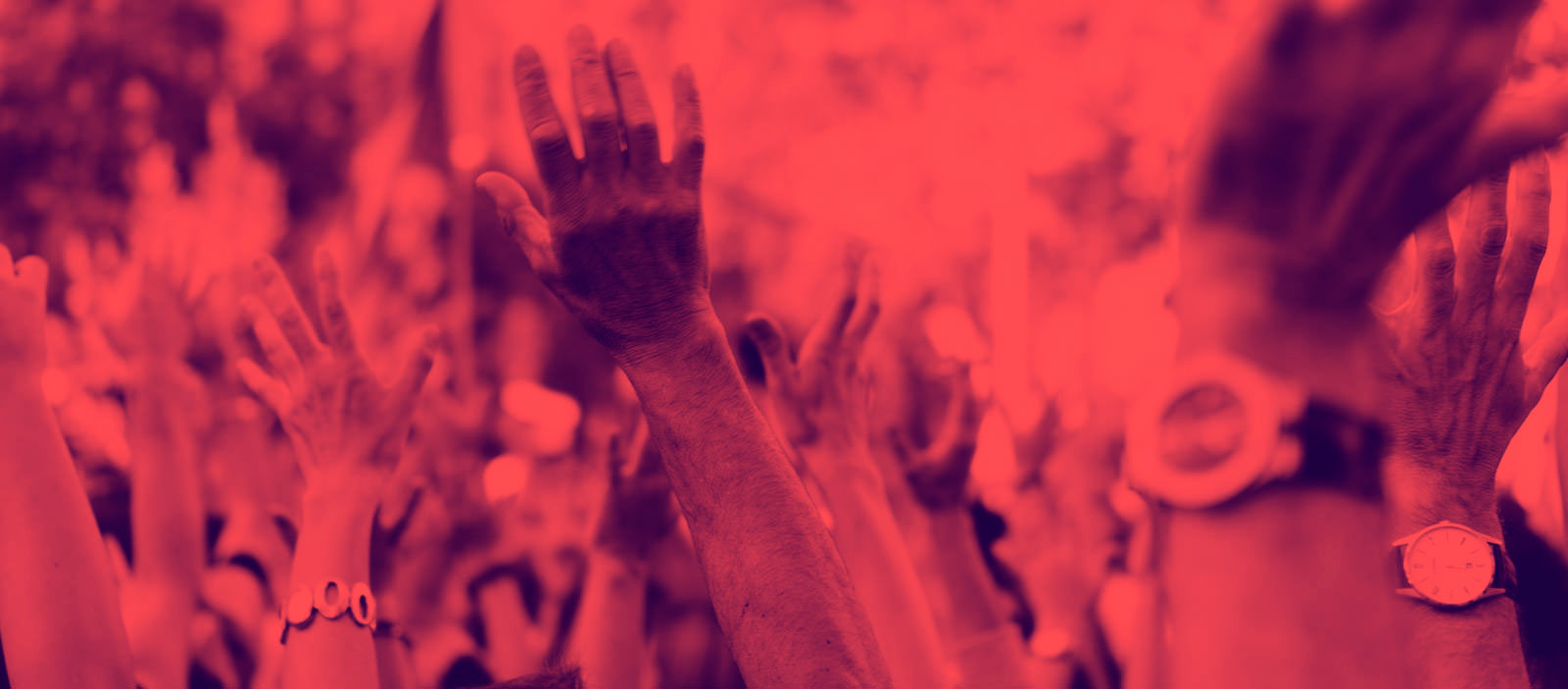 Scrolling through Facebook I'll always find something to react to whether it's laughing at a funny animal video, smiling at some family photos, or being shocked by a news article. Hardly a day goes by where I don't come across something that I find shocking on Facebook. The Emoji Reaction Project is a new tool that aims to inspire change by turning your reaction into action.
As a cause marketer, I thought that this was a great tool to inspire action. In the age of Slacktivism, people will like, comment, react and share posts, but the extent of their support doesn't stem past the computer screen. This tool motivates actual action by connecting the user with ways that they can contribute to a cause.
It works by offering three actions: Donate, Do, and Dial. When a user reacts to a post with a sad or angry emoji the Emoji Reaction Project provides you with a list of organizations you can support and actions you can take.
If you want to donate to a cause, you will be given a list of trustworthy and relevant charities that have been approved by the Charity Navigator to ensure that your donation goes the farthest. For those who would like to show their support at a physical event, there's a Do tab which connects with the Resistance Calendar to help users find relevant events in their area. Lastly, there's the Dial tab which will allow you to call and voice your opinion to local representatives in the Senate.
We can't inspire everyone to take action, but this tool gives passionate individuals a platform to find ways to make their impact. Ultimately, it's up to the user to take action, but with this tool, users will be more informed about the actions they can take to support their causes.
Overall, I think that this app can be an effective tool for inspiring change. The extension currently supports 15 causes, including animal rights, education, environment, women's rights, racial justice, and is working on adding even more. Beyond just expanding their current scope of issues, I think that this tool should also expand their range of reactions. Negative emotion can be a powerful tool to incite people to action, but positive emotion can be just as powerful.
Despite its current limitations, I truly believe that the Emoji Reaction Project will grow and become a powerful tool for inspiring social change. The Emoji Reaction Project serves as a reminder that we don't have to sit back, we can stand up and fight to make a difference.
Find out how you can turn your reactions into actions here: https://www.emojireactionproject.com.