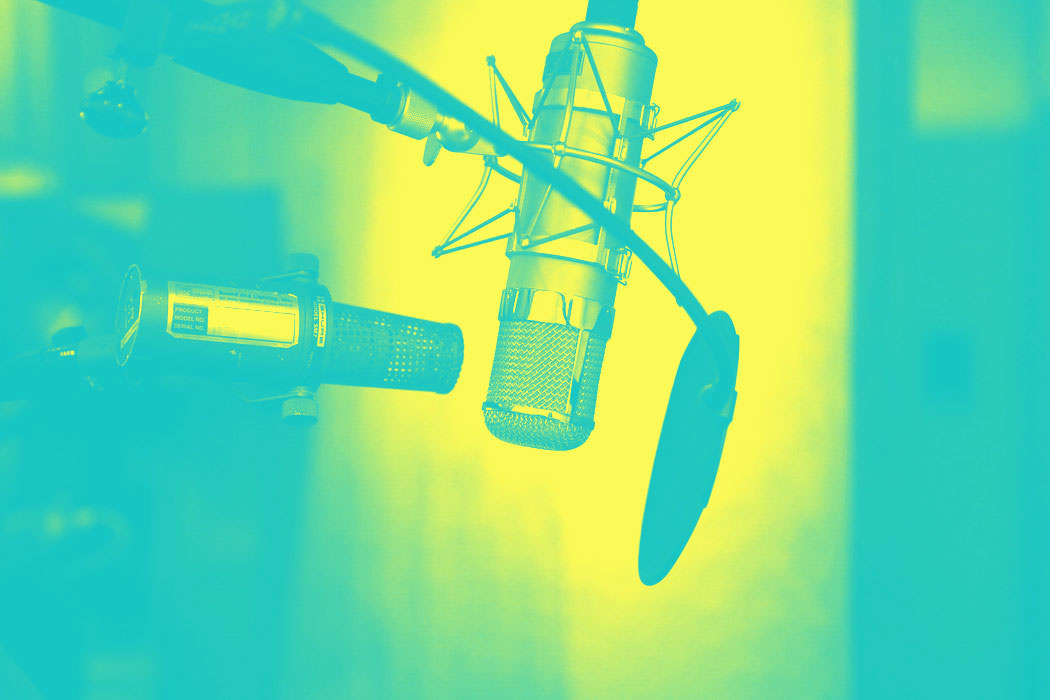 If there is anything Chris Noble, CEO of Matchfire, knows, it's social good. Representing #TeamMatchfire on CauseTalk Radio with Carol Cone, founder of the Purpose Collaborative, the pair discuss how their partnership and experience has shaped the cause marketing industry.
In this podcast, learn about how the Purpose Collaborative is changing the agency environment and how its community is proving invaluable to its members.
Learn how Chris Noble used his cause marketing expertise to help electronics' giant, LG create a disruptive and impactful platform for social change.
Discover their insider tips on how to maximize consumer engagement and craft powerful campaigns, listen now.
Learn More:
Cause Talk Radio
The Purpose Collaborative
LG Life's Good Experience Happiness Campaign