San Luis Coastal Education Fund
Inspiring Giving for Classroom Innovation
San Luis Coastal Education Fund is a non-profit established to raise funds to support schools in the San Luis Obispo area, specifically targeting innovation and technology in the classroom.
The Ask
As a brand-new organization, SLCEF was looking to establish a brand look and feel and build awareness among parents and the community at large. They came to Matchfire looking for an agency partner to provide brand and website design services to help generate awareness of the foundation. They needed to create a cohesive brand and build an easy-to-update website all with a very limited budget.
The Solution
SLCEF wanted to create a visual identity to exist across both digital and print which looked forward-thinking and technical without feeling impersonal. As an entity under the umbrella of the San Luis Coastal Unified School District the new branding had to align and coexist with that existing identity. Initial ideation of the new logo explored various icon options playing with different arrangements of repeating ocean waves and coastal sky patterns.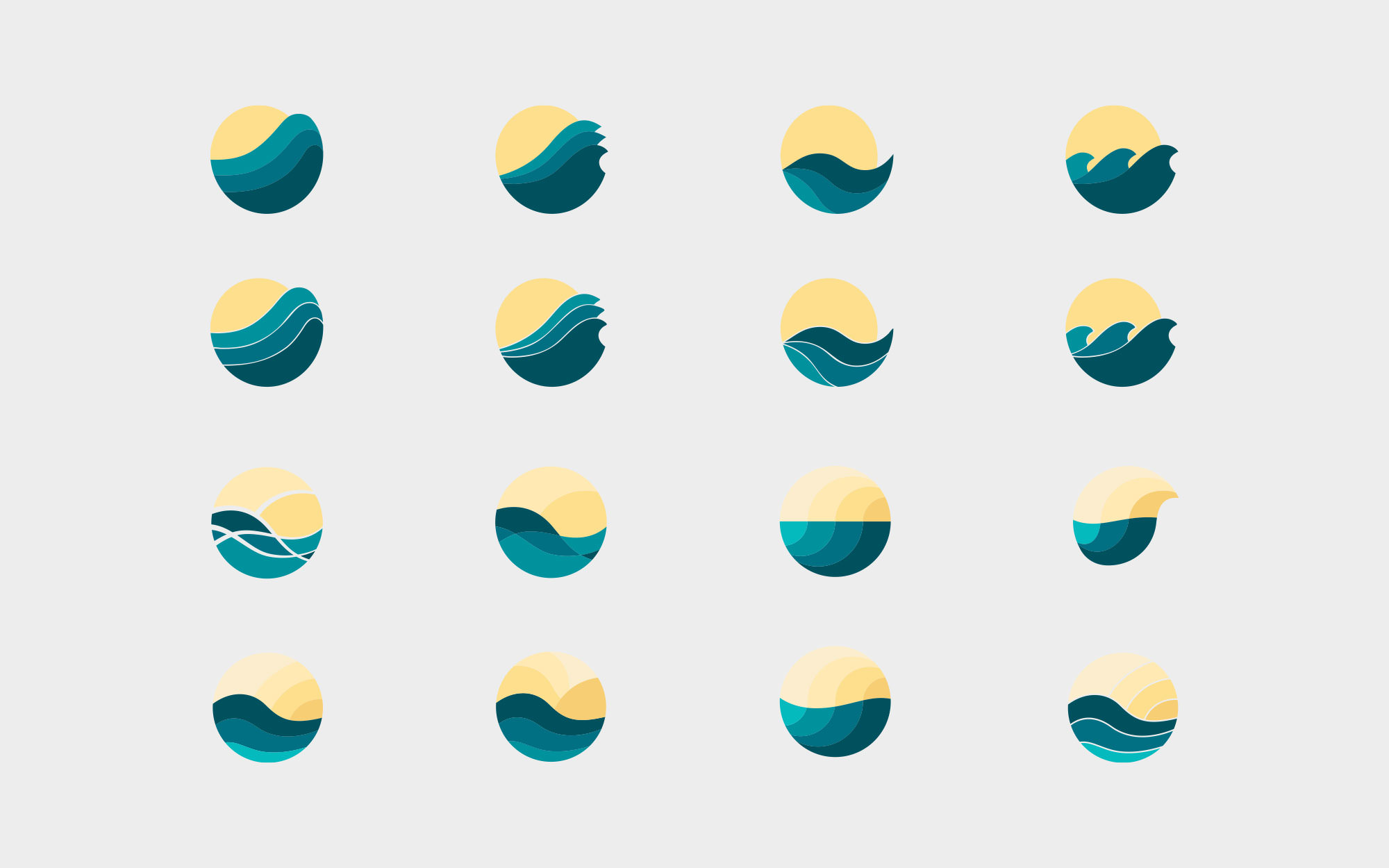 Matchfire took visual cues from the local landscapes and focused on photography treatments of students in hands-on learning environments to create the brand's look and feel, which included a refresh of their existing logo.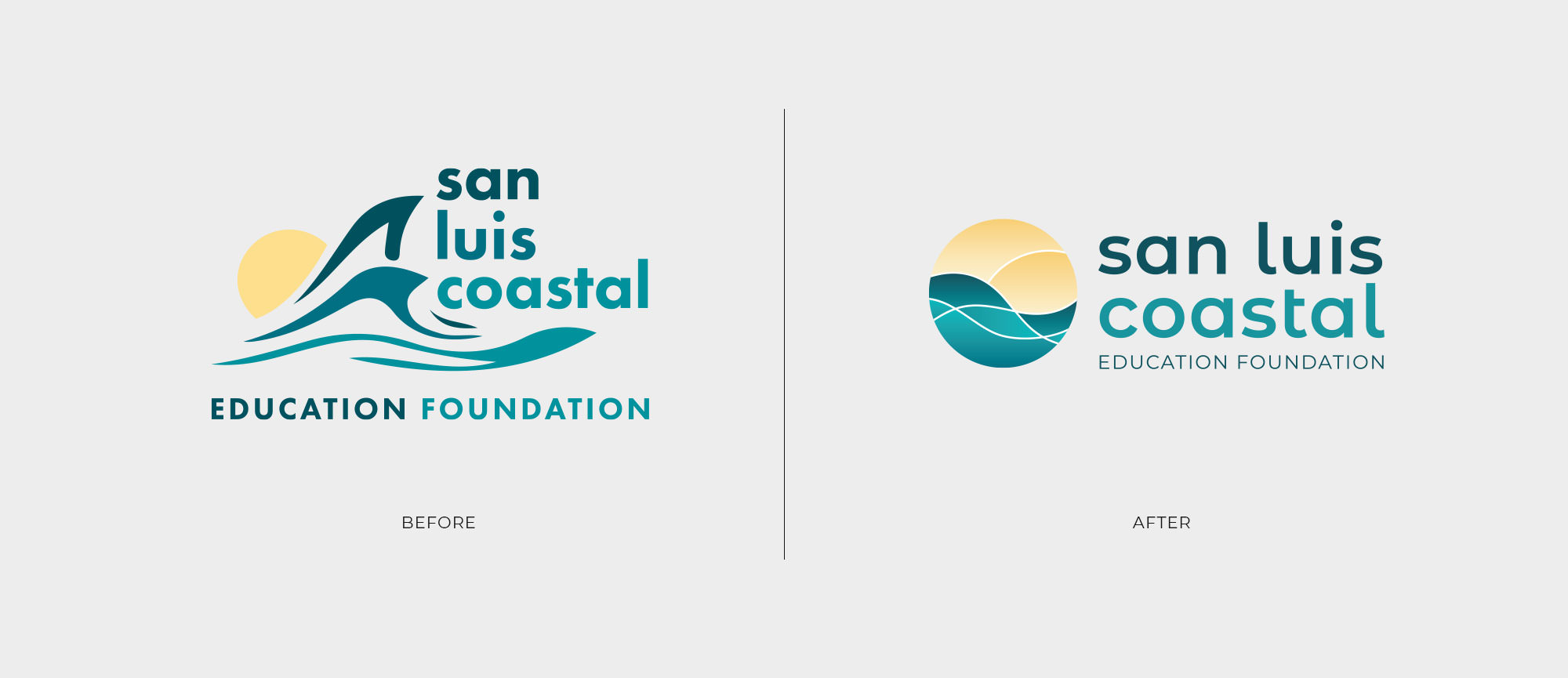 The result is streamlined and focused on the desired action, supporting our community's young people. The final SLCEF brand succinctly aligns with the greater school district's brand yet remains unique and identifiable as its own mark.
With a tight timeline and limited client resources, Matchfire opted to have the design team build out a brand book and the SLCEF website. For the website design we used a visual builder rather than creating a fully custom site which allowed for more iterative design in a very short window. Within less than two weeks, the site was up and running. This unorthodox approach will make long-term site updates easy to execute without a developer or agency support.