Developing a Brand to Spark Movement
REACH is California Central Coast's Regional Economic Action Coalition uniting public, private and civic leaders with the goal to transform the quality of life on the Central Coast through a pursuit of inclusive economic prosperity.
Formerly known as The Hourglass Project, REACH needed a completely new brand name and identity to better represent the nonprofit's mission and membership. The complete brand overhaul included a name change, tagline development, identity design, key messaging, print design and digital design work.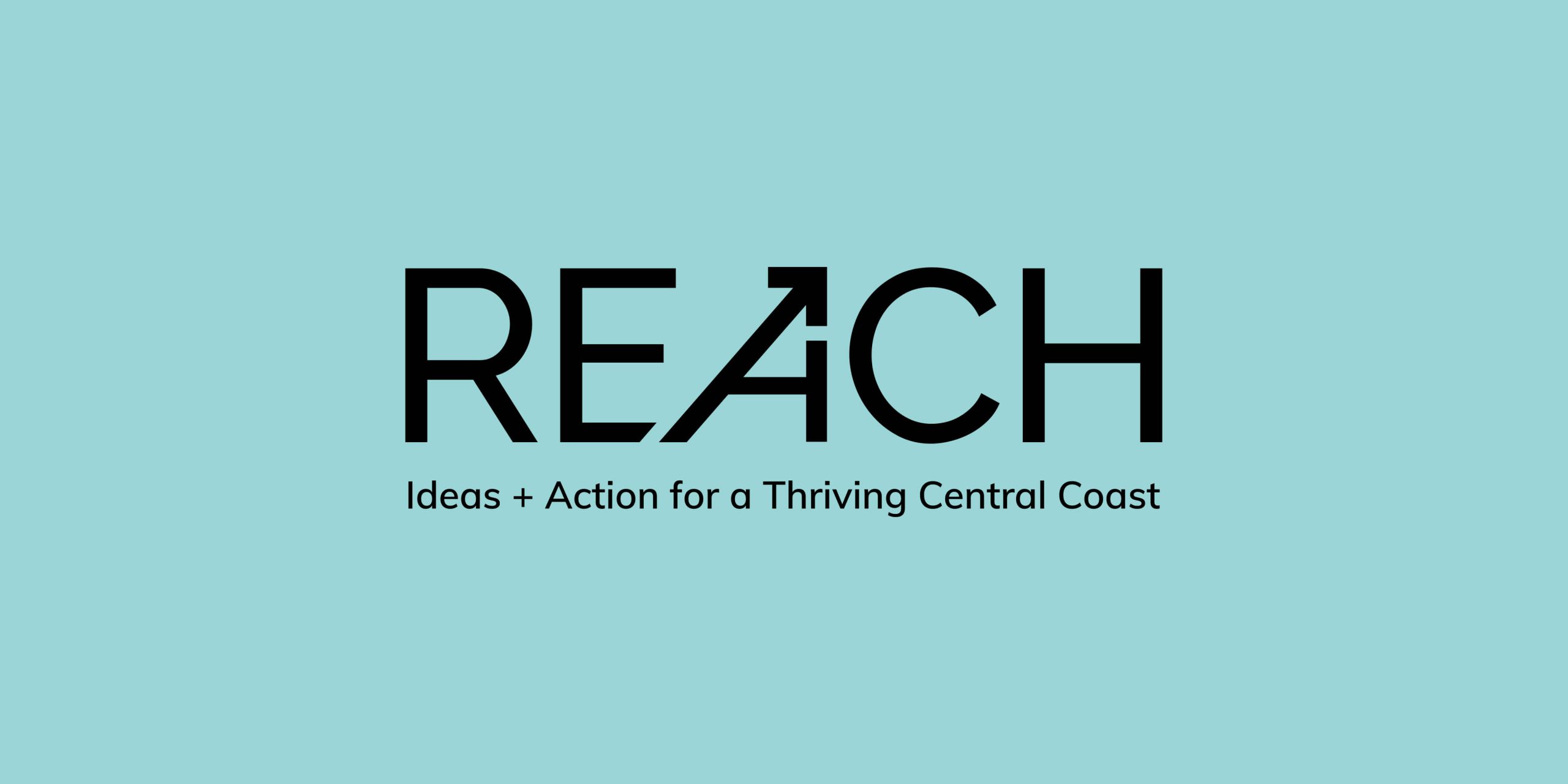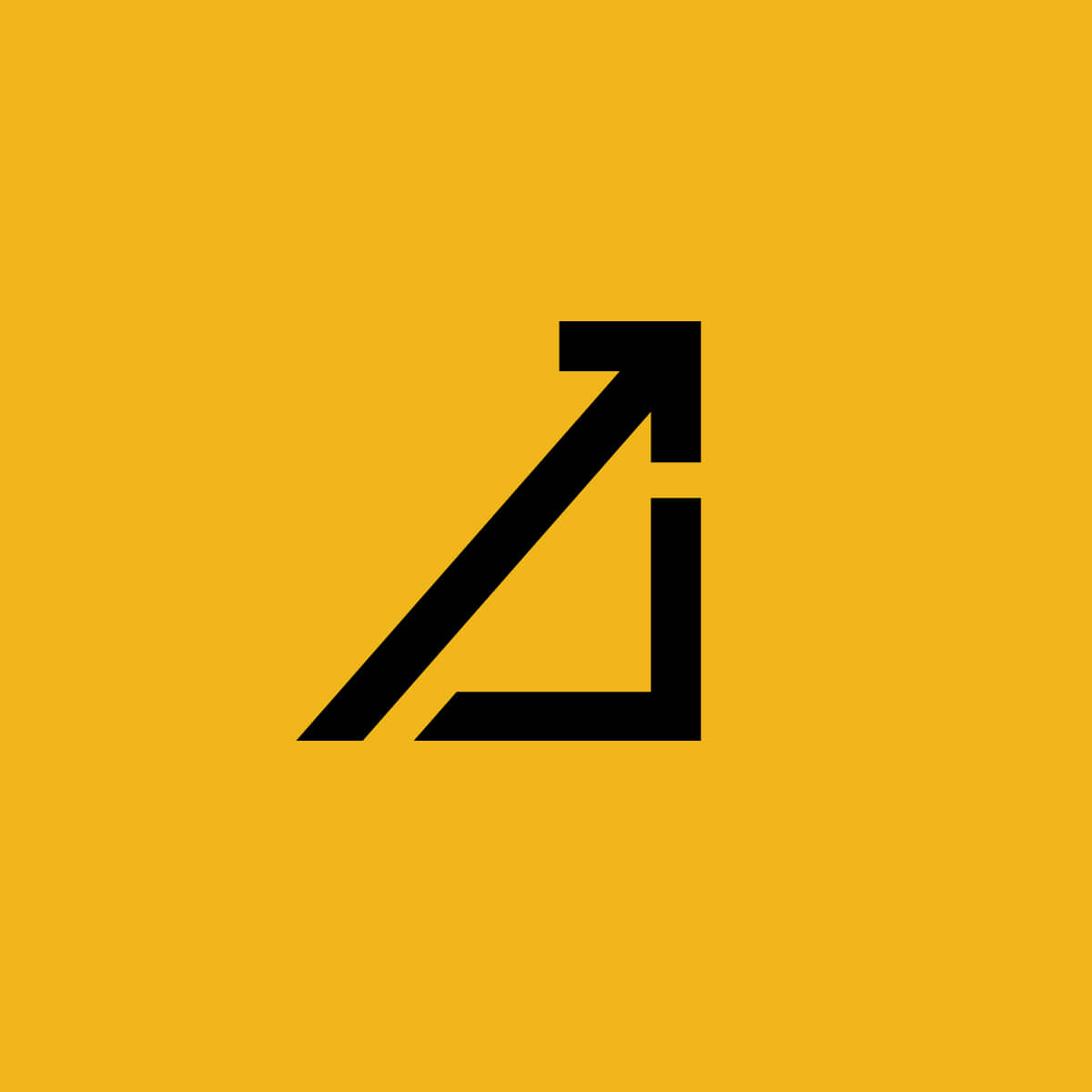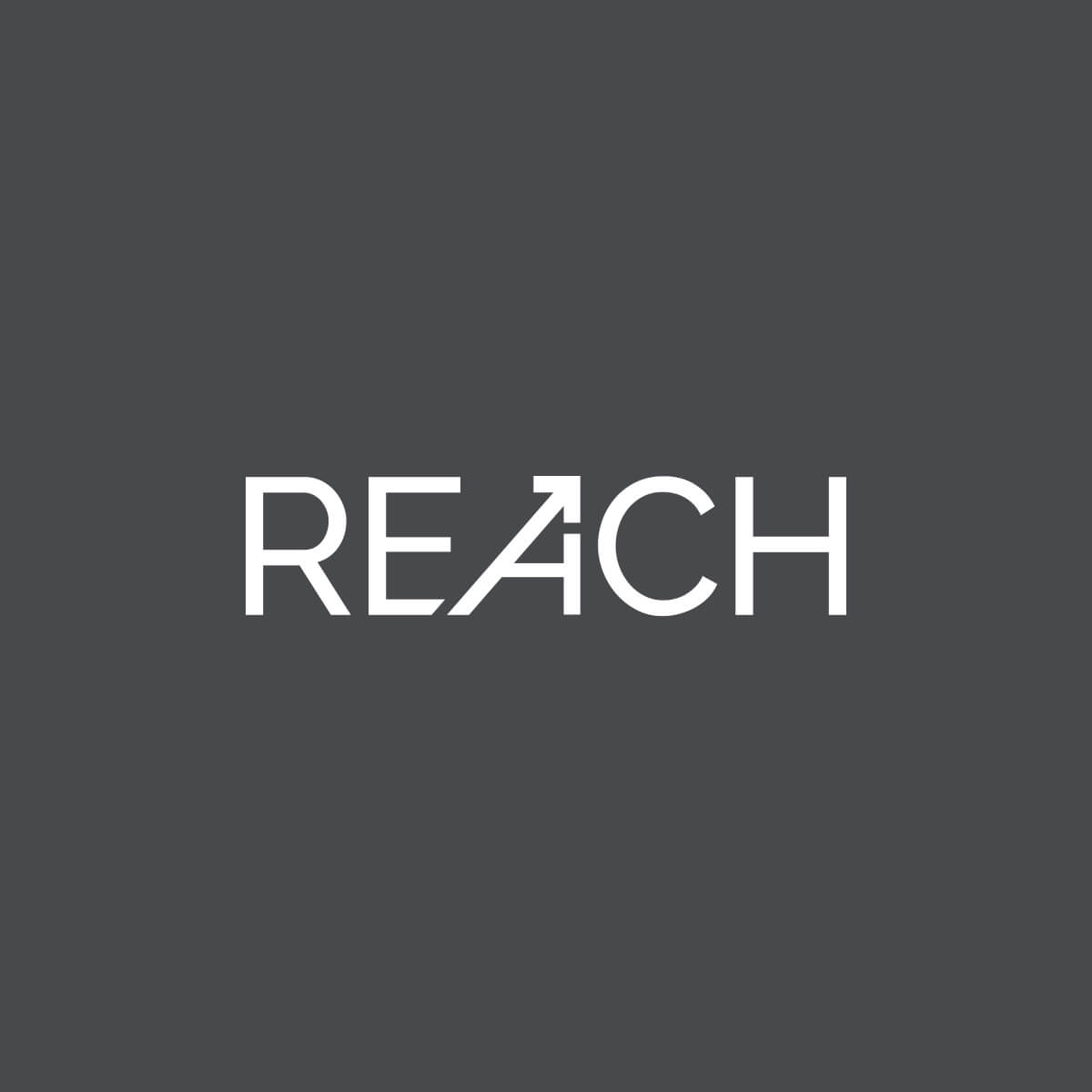 Working closely with stakeholders and board members throughout the Discovery phase, we decided the new brand name needed to directly address the nonprofits mission. REACH was chosen because it's an impactful, bold action word with multiple meanings; the name is timeless, yet extensible. 
Bringing this new name to life visually, we knew we needed to visually represent the many diverse communities of the Central Coast, while inspiring action and movement. 
The logo identity was crafted as a clean wordmark with two custom letters. The letter "A" in REACH was turned into an arrow, coupled with a slanted letter "E" to suggest subtle movement and direction.
Pulling in color from the Central Coast's geographic elements, we also incorporated geometric line elements to represent the forward movement of the brand.
The visual language is serious, yet simple and thoughtful featuring color inspired by California's Central Coast landscape with big bold typography and simple geometric line decorations.
Business cards, letterhead, an investor deck template, email design, brand guidelines and a multi-page website were all delivered as part of the final brand roll-out.