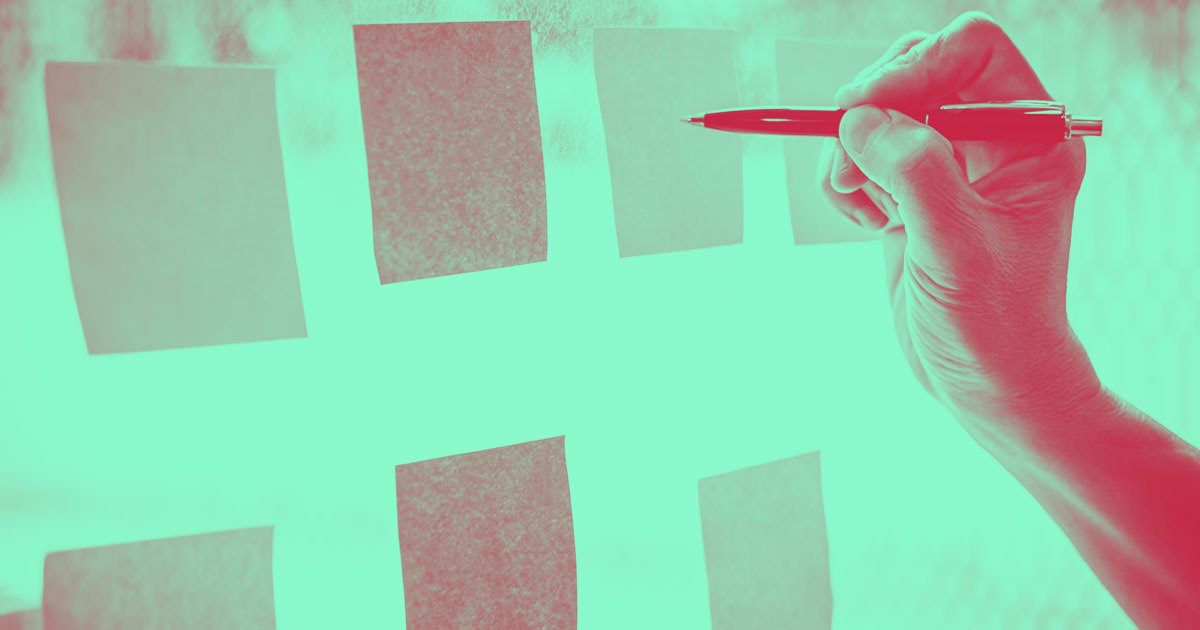 Shoppers spent $6.22 billion on Black Friday and $7.09 billion on Cyber Monday in 2018. How does Giving Tuesday match up?
Can you imagine what America's nonprofits could do with that $13 billion? The world would be a very different place.
Launched in 2012, Giving Tuesday is a global day of giving that seeks to funnel those holiday shopping dollars to causes that matter, held annually on the Tuesday immediately following Thanksgiving. Driven by social media, influencers, celebrities, brands, governmental organizations, and – of course – nonprofits, Giving Tuesday has evolved into a globally-recognized philanthropic movement.
In 2015, Giving Tuesday resulted in $116.7 million in online donations from 1.08 million donors. 30,000 organizations from 71 countries added their voices to the movement, resulting in 1.3 million social media impressions.
Year over year, Giving Tuesday has experienced incredible growth as a platform for social good – giving participating nonprofits access to a larger global audience, more resources, and new partnership opportunities. However, this rapid growth has made it more difficult for smaller nonprofits to stand out in the space and cut through the cause clutter.
Alas, not all is lost for small nonprofits. Here at Matchfire, after years of running Giving Tuesday campaigns for brands and organizations of all sizes, we've landed on a number of tips that can help smaller nonprofits rise above the noise with messages and actions that stand out.
Set Objectives
Regardless of whether your Giving Tuesday objectives for the day are qualitative or quantitative, they should be measurable. Your organization might seek to raise $5,000 dollars, gain 10,000 social media impressions, secure 500 volunteer sign-ups, and so on.
Whatever those goals are, determine how they will be measured before, during, and after Giving Tuesday. Doing so allows your organization to not only prove ROI of your Giving Tuesday efforts, but to analyze which tactics worked, and which did not. With these metrics, your organization can optimize tactics moving forward.
Bring A Perspective
While it's easy to simply add the Giving Tuesday hashtag to your regular communications – and it may give your social media posts a small bump – it doesn't provide potential donors with a real reason to support your organization.
Why should people choose your organization over the tens of thousands of others asking for attention and support? Determine your organization's unique perspective.
Your regular message might be:
This #GivingTuesday, help ORGANIZATION continue to support our educational programs in Kenya. Give a dollar today and change a life.
Here, Giving Tuesday is merely tacked on. The call to action doesn't have anything to do with this global day of giving.
A message with your unique perspective might be:
It's not a normal Tuesday at XYZ school in Kenya. Today, 300 students are learning curriculum developed by PARTNER, with school supplies donated by PARTNER – all made possible by supporters like you. Let's celebrate this special #GivingTuesday with organizations around the globe, by donating school supplies or signing up for a mission trip.
Once your perspective is determined, you can tell your story through your usual marketing channels, with a focus on social media.
Focus on Awareness
Your organization probably asks for monetary donations year-round. On Giving Tuesday, most organizations are doing the same – resulting in a lot of competition for dollars.
Take advantage of the platform that Giving Tuesday provides by crafting messaging that drives awareness through opportunities for non-monetary support. Ask supporters to sign up to volunteer or participate in a day of action. These opportunities allow your organization to capture constituent information – meaning your organization can reach out to those supporters in the weeks following Giving Tuesday with information on how to take further action and donate money.
Make a Seamless User Experience
Don't make Giving Tuesday supporters hunt for the ability to donate. Ask donors to give via text message, add a pop up to your homepage, direct users to a landing page from an email. While making the ask needs to be as clear as possible, it's important to make the user experience just as seamless.
Report Back and Give Thanks
Differentiate your organization by following up with your Giving Tuesday supporters through email and social media. Personally thank those who took action – whether a donation or other commitment – to encourage them to continue their relationship with your organization and cause.
Report on your organization's Giving Tuesday impact: how much was raised, how many actions were taken, and in the result of those actions. Translate how that support will directly affect the work of your organization. Perhaps that $15,000 raised on Giving Tuesday will fund 6 months of after-school programs or provide the homeless with 10,000 meals. Make it real for your supporters.
Giving Tuesday can be a huge opportunity for nonprofits of all sizes. Start outlining your strategy and messaging with our insight in mind.