The Podcast

Highlighting

Purpose
Hosted by Chris Noble and Carol Cone
Purpose 360 is a masterclass in unlocking the potential of social purpose to ignite business and drive social impact by interviewing C-Suite and emerging leaders who are charting the waters of social purpose for their brands.
We provide a 360 view of the space, from employee engagement to fostering deeper consumer loyalty to inspiring product innovation and increasing market share.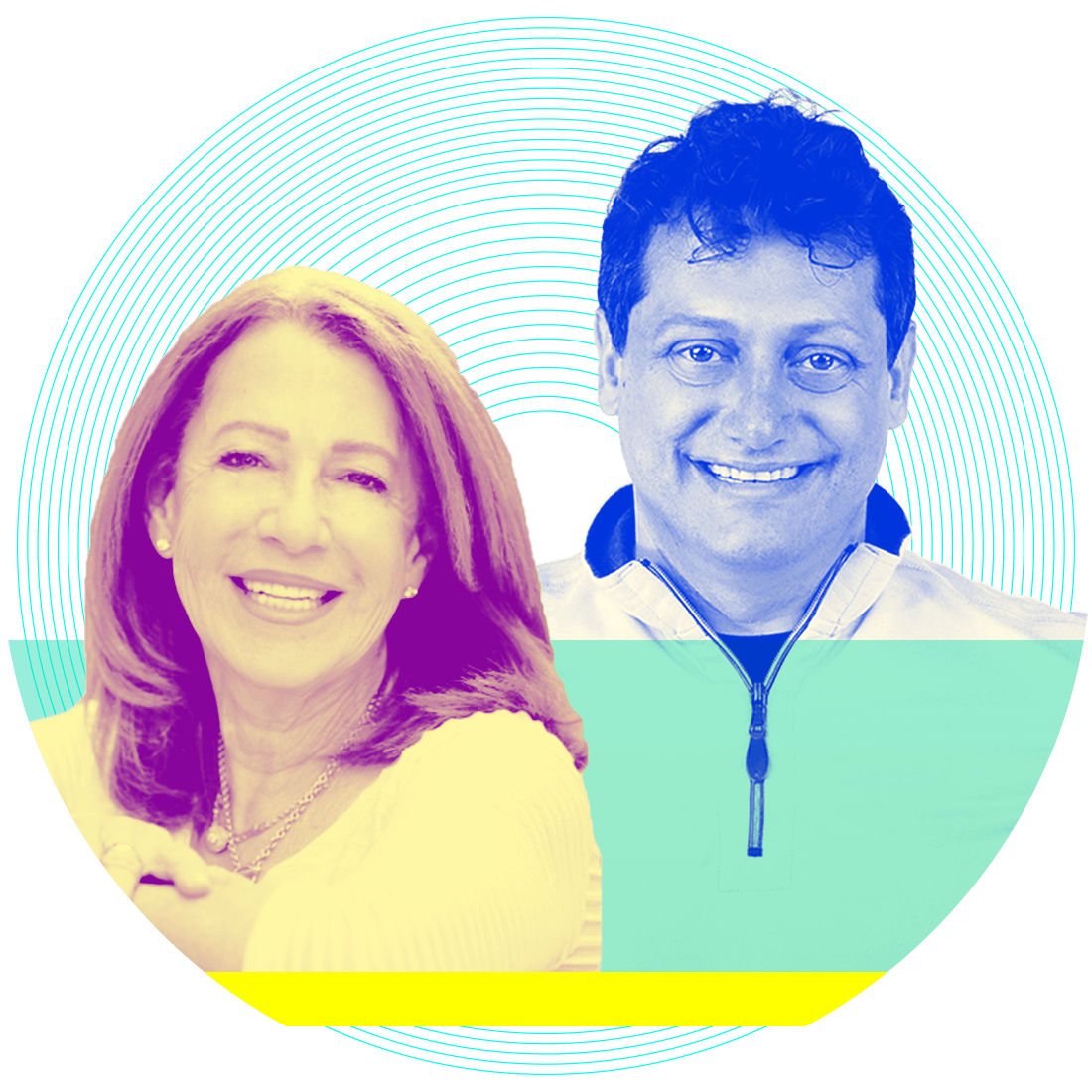 Listen In
Business success means demonstrating an authentic commitment to making the world better by putting values, character, and people first. People are focusing their talent, minds, hearts, and dollars on companies with a social purpose – organizations that matter to them, not just market to them.
In the episode below, Chris and Carol talk with Eileen Howard Boone, SVP of Corporate Social Responsibility & Philanthropy at CVS Health and President, CVS Health Foundation, about how personal wellness is at the core of their brand and how that purpose impacts their interaction with customers and employees.