Building Corporate Citizenship through Brand Design
The Ask
Formosa Plastics Corporation USA has a well-established history of corporate citizenship across Philanthropy, Environmental Impact, Social Impact and Employee Engagement. Matchfire was engaged to lead an elevation of Formosa's design language in order to better reflect its deep history, while emphasizing current and future efforts.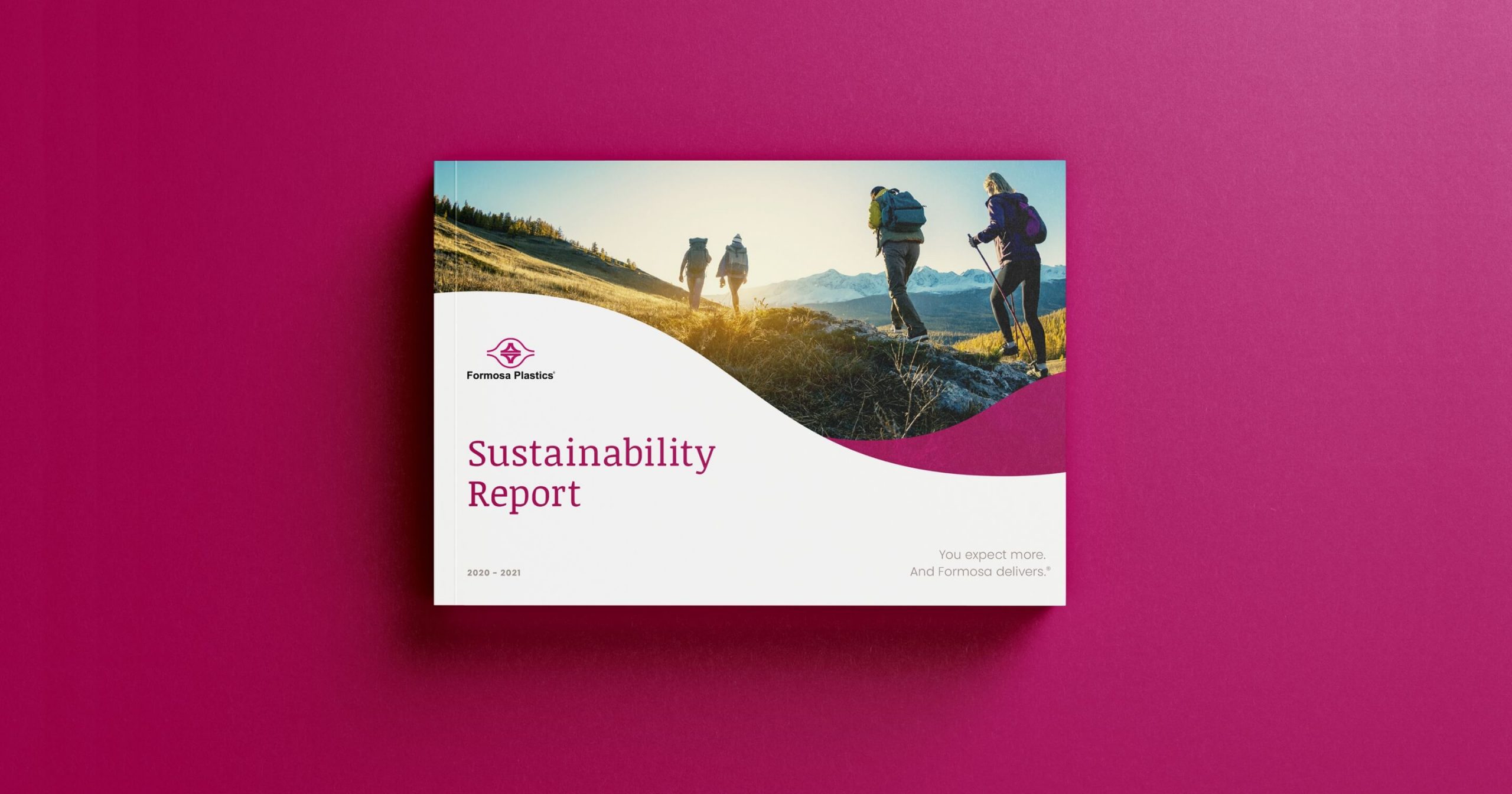 The Solution
The Formosa brand stands for trust, human connection, quality, and evolution. In order to bring the Formosa brand through to its full potential and incorporate Formosa's dedication to sustainability, we evolved the brand with colors, fonts, graphics, iconography, and key visuals.
The updated design language included the addition of new accent colors and distinct graphic elements, as well as the incorporation of underutilized iconography. The use of photography for key visuals were introduced to not only showcase Formosa's commitment to corporate citizenship but to set themselves apart from competitors.
The new and elevated Formosa brand was brought to life through their 2020 Sustainability Report.