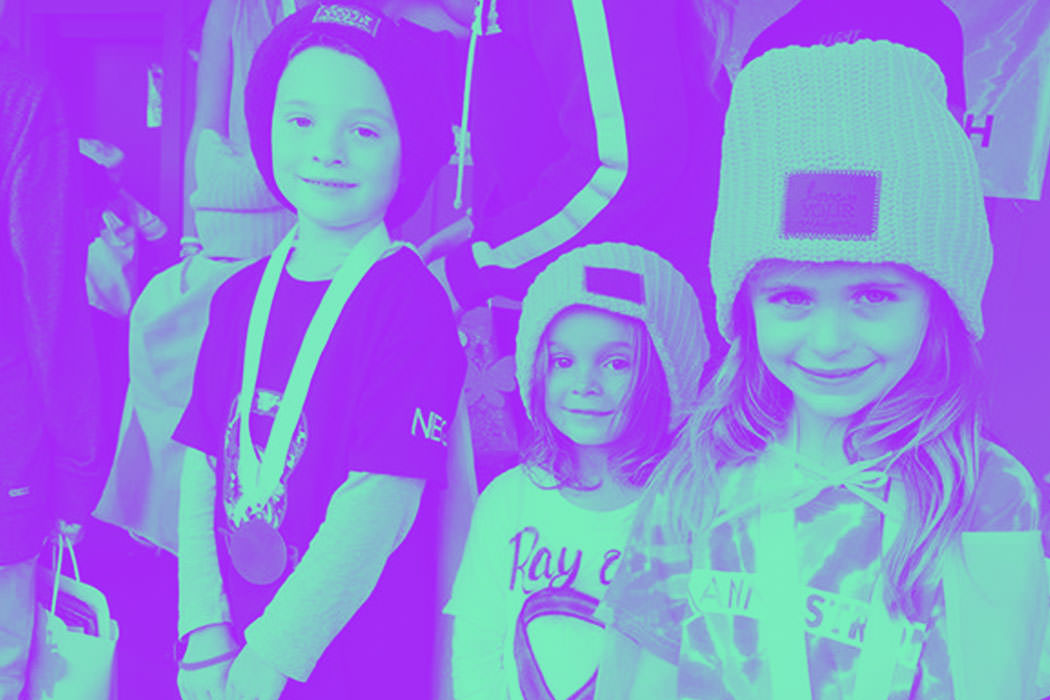 Love Your Melon, formed in 2012 by two college student entrepreneurs, had a simple mission: put a hat on every kid going through the cancer fight.
With the buy one-give one model, the duo developed a goal to donate 45,000 hats to children battling cancer. Not only did the entrepreneurial team meet that goal, they raised and donated one million dollars in support of pediatric cancer research. Today, they've expanded their efforts, providing 50% of net proceeds to their pediatric cancer research nonprofit partners.
Love your Melon has teamed up with CureSearch in a charity sale during the month of September—Childhood Cancer Awareness Month — to provide funds towards much needed research. All proceeds will benefit CureSearch's mission. Matchfire Auctions and eBay for Charity are proud partners in their efforts.