A global movement, using social media for social good.
Twestival is the largest grassroots social media fundraising initiative. Ever. This global movement empowers communities from around the world to host unique events in support of a greater good.
The Ask
We were tasked with designing and creating the website and organizational tools that power the initiative.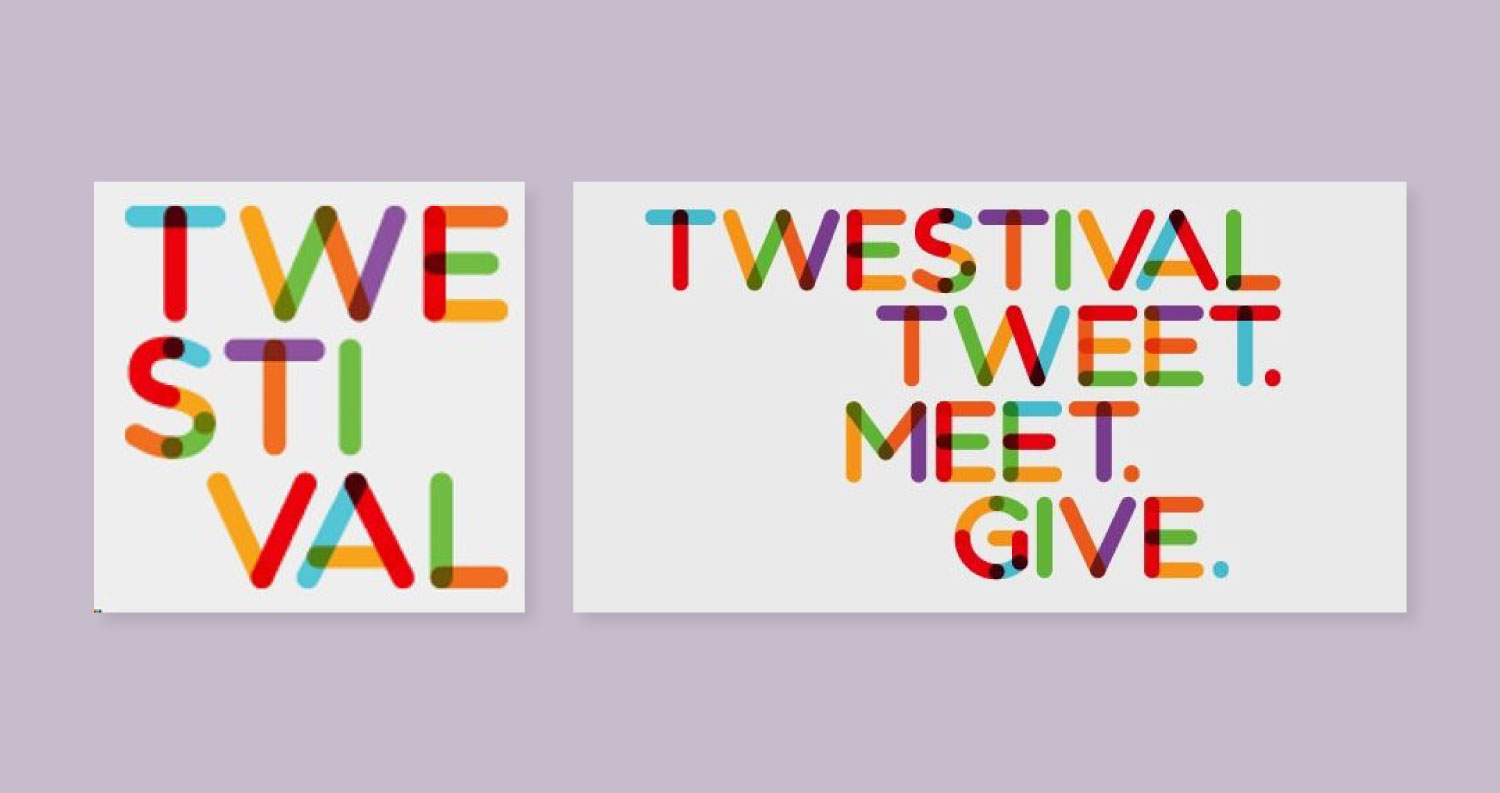 The Solution
Using APIs from Twitter, Facebook, Amiando, eBay, and GoToMeeting, the site was interactive across several platforms. A custom CSM ensured volunteers could get creative and organize events however they pleased. Twestival has raised over $1.75M for over 280 charities worldwide. We helped supporters host events on all seven continents, in over 900 cities around the globe.