Akron Children's Hospital
Finding answers. Building lives. Improving communities.
Akron is ranked among the best children's hospitals in the country. They're founded on the principle of serving the needs of their community, improving access to healthcare services for children and families, enhancing public health, advancing medical and health knowledge, and reducing the burden of government and other community efforts.
The Ask
Akron Children's Hospital, a Children's Miracle Network Hospital, was looking to replicate their Children's Miracle Network corporate alliance success in their local market to maximize opportunity and create an incremental stream of income for the hospital. Matchfire was engaged to build the corporate alliances department from the ground up, including infrastructure, processes, materials, training, outreach, and stewardship.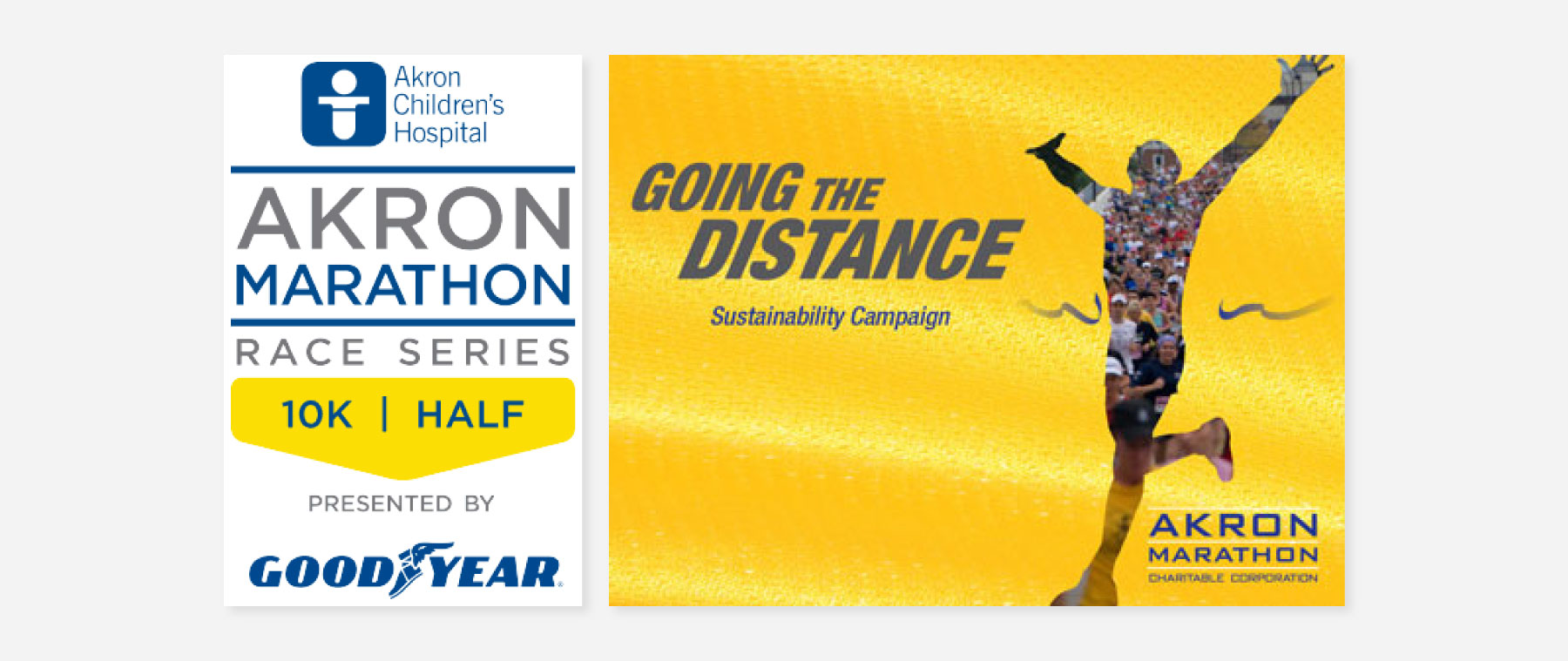 The Solution
One of our overarching recommendations for Akron Children's Hospital was the need to engage local Akron residents in supporting the hospital through an integrated marketing and fundraising platform monetized through corporate partnership. Our team created and delivered a tactical roadmap for fully integrating into an existing signature community event to support these goals.